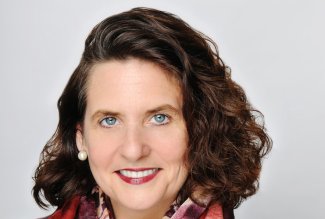 Beginning Nov. 15, Lisa Lang, J.D., will serve as Ohio Northern University's new vice president and general counsel.
Lang most recently served as the general counsel for Kentucky State University (KSU). Prior to coming to KSU, she first worked in private practice specializing in insurance defense for a law firm in Louisville, Kentucky. In 2008, Lisa transitioned into the public sector to work for the Commonwealth of Kentucky in the Office of the Attorney General as an assistant attorney general and then for the Kentucky Department of Education serving in various in-house roles beginning in 2011 until 2017 when she became KSU's general counsel.
Lang earned a Bachelor of Arts in English from Eastern Illinois University and a Juris Doctorate from the University of Louisville Brandeis School of Law.