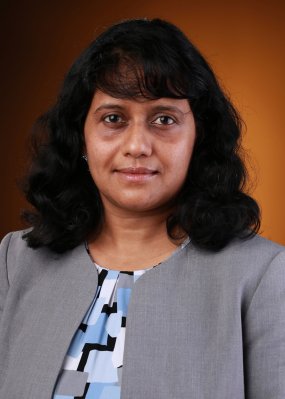 Research Interests
Mitochondria, cancer and cardiovascular
Employee degree:
BS, Bangalore University
MS, Bangalore University
PHD, University of Edinburgh
Biography
Gururaja Rao S., Bednarczyk P., Towheed A., Shah K., Reyes B., Van Bockstaele E., Szewczyk A., Wallace D. C., and H. Singh. 2019. BKCa (slo) expression regulates mitochondrial structure and function, and lifespan of Drosophila. Cells
Lam A., Karekar P., Shah K., Hariharan G., Kaur H., Singh H., and S. Gururaja Rao 2018 - Drosophila Drosophila Voltage-Gated Calcium Channel α1-Subunits Regulate Cardiac Function in the Aging Heart. Scientific Reports.
Gururaja Rao S*, Janiszewski MM*, Duca E, Nelson B, Abhinav K, Panagakou I, Vass S, Heck MM. 2015. Invadolysin acts genetically via the SAGA complex to modulate chromosome structure. Nucleic Acids Research *Equal contribution   
Gururaja Rao S.*, Nagaraj R.*,  Jones K.T., Slattery M., Negre N., Braas D., Christofk H., White K.P., Mann R., Banerjee U. 2012. Control of mitochondrial structure and function by the Yorkie/YAP oncogenic pathway. Genes and Development. *Equal contribution  
Classes taught:
Biomedical Sciences 1