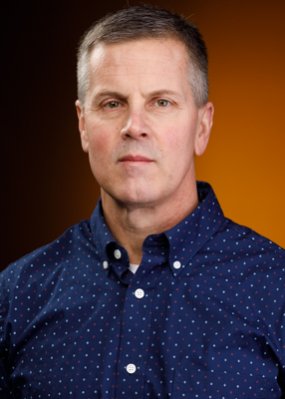 Research Interests
Carbohydrates, Muscle Glycogen and Exercise Performance
Employee degree:
BS, Alma College
MS, Kent State Univ, Main Campus
PHD, Ohio State University (The)
Biography
Dr. Swanson started his academic career at ONU in 1997 with a joint appointment in the Department of Biological Sciences and the Department of Human Performance and Sport Sciences.  Dr. Swanson developed the Exercise Physiology major at ONU and served as its program coordinator until 2020.  The Exercise Physiology program is currently one of the largest majors in the Dicke College of Arts & Sciences and its graduates are employed in a variety of professional careers. 
Dr Swanson's research interests focus on exercise performance, exercise testing and carbohydrate metabolism during exercise.  
Dr. Swanson currently teaches courses in Introductory and Advanced Exercise Physiology, Exercise Testing and Prescription and Exercise Biochemistry.