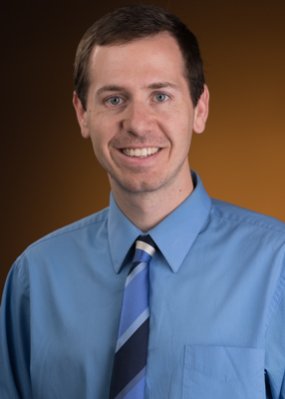 Research Interests
applied ethics (esp. environmental ethics), normative ethics, and metaethics
Employee degree:
BA, Ashland University
MA, Univ of Missouri Saint Louis
PHD, Univ of Colorado at Boulder
Biography
Recent Scholarship:
"Against Eating Humanely-Raised Meat: Revisiting Fred's Basement," Journal of Animal Ethics, forthcoming.
"Environmental Ethics and Climate Change," Introduction to Ethics: An Open Educational Resource, edited by Noah Levin, N.G.E. Far Press, 2019, pp. 98-103.
Classes Taught:
Environmental Ethics
Ethics, Justice and Law
Food Ethics
Philosophy of Law
Political Philosophy
Professional Ethics