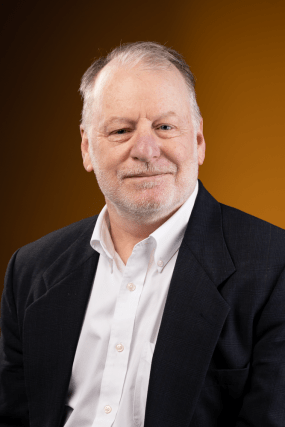 Research Interests
Writing, Narrative Theory, Pilgrimage Studies, Pragmatist Aesthetics
Employee degree:
BA, University of Idaho
MA, University of Idaho
PHD, University at Buffalo - SUNY
Biography
An award-winning teacher, writer, outdoor educator, and international scholar, Dr. Pitts has lived and worked on five continents including Africa, Asia, South America, and Europe, pursuing his interests in the personal, cultural, and spiritual uses of narrative and the concept of the journey. Since 2000, Dr. Pitts has developed the professional writing and creative writing programs at ONU and taught literature, writing, multimedia studies, and intercultural communication. His students have gone on to local, regional, national and international success. Born in the center of Cajun country in Louisiana, he's lived through the street-fighting of the Jordanian Civil War in Amman, been rescued by the Desert Patrol in Wadi Rum, worked as a construction supervisor in community development in equatorial Africa, lived with his family in Turkey, and undertaken journeys around the world from the Camino de Santiago pilgrimage trek in Spain to the Kumano Kodo, an ancient journey through the sacred Kii mountain range of Japan for which he was a made a Dual Pilgrim. In Japan he followed in the sacred footsteps of Kobo Daichi on the island of Shikoku. A veteran runner and multisport endurance athlete, Dr. Pitts has competed at the national and international levels. He has three children. 
Recent Scholarship:
Fulbright Scholar, Japan
Tokyo, Japan, September 2019-July 2020 (U.S. Department of State, Japan-United States Education Commission). 
Fulbright Scholar, Turkey
Ankara, Turkey, September 2010-June 2011 (U.S. Department of State, Turkish Fulbright Commission). 
Classes Taught:       
Introduction to Creative Writing, Writing and Multimedia Studies, World Literature, Nonfiction Writing.    
 Click here for Current CV.