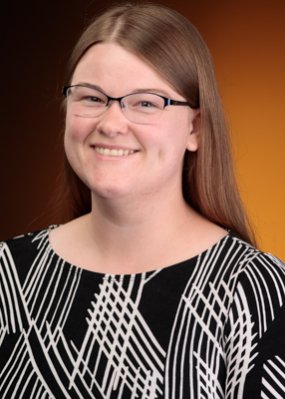 Research Interests
Chemical Education: student motivation, student conceptual change, pedagogy evaluation, metacognition, supporting diverse students, STEM faculty development
Employee degree:
BS, Western Washington University
PHD, Purdue University
Biography
Research Publications:
Sturtevant, H., & Wheeler, L. (2019). The STEM Faculty Instructional Barriers and Identity Survey (FIBIS): Development and exploratory results. International Journal of STEM Education, 6(35), 1-22.
Wheeler, L., & Sturtevant, H. G. (2019). Student perceptions of GTAs in an inquiry-based general chemistry laboratory: An exploratory study of the impact of a teaching methods course. Chemistry Education Research and Practice. Articles ASAP. DOI: 10.1021/acs.jchemed.9b00239
Weaver, G.C., & Sturtevant, H. G. (2015). Design, implementation, and evaluation of a flipped format general chemistry course. Journal of Chemical Education, 92(9), 1437-1448. [Featured in Editors' Choice of Science, (Jan 2016), 351(6272), 462].
Classes Taught:
General Chemistry 1711 Lecture and Lab
General Chemistry 1721 Lecture and Lab