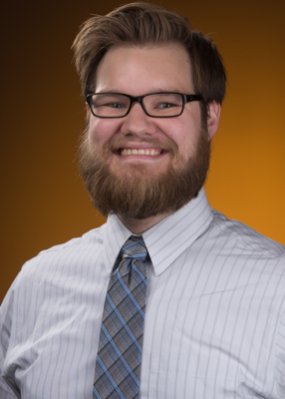 Research Interests
Open access to information, legal research, legal research pedagogy
Employee degree:
BA, Ohio Wesleyan University
MLIS, State Univ of New York NY
JD, State Univ of New York NY
Biography
Dustin Johnston-Green currently serves as the Director of the Taggart Law Library and holds the rank of associate professor. Prior to his appointment at Ohio Northern, he worked at the State University of New York (SUNY) at Buffalo's Charles B. Sears Law Library while completing his Master of Library and Information Science and his Juris Doctor. He graduated with both degrees from SUNY at Buffalo in 2016.
Courses taught: 
Specialized Legal Research
Recent publications:
Pedagogy, in Introduction to Law Librarianship (Casandra Laskowski & Zanada Joyner eds.)
Dustin Green, After the Diploma: The Job Search Is On, 21 AALL Spectrum 28 (2017).