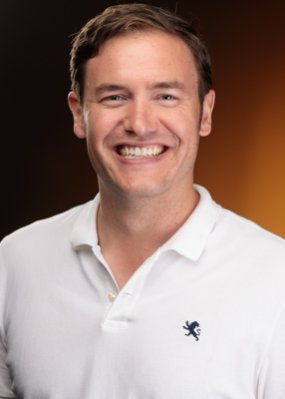 Research Interests
Memory, Preservation, Tourism
Employee degree:
BA, Marquette University
MLITT, University of St Andrews
PHD, University at Buffalo
Biography
Recent Scholarship:
Kent State Guardsmen Oral History Project
"Using Postage Stamps in a College History Class," American Philatelic Society, Live Zoom Presentation in "Stamp Chat" series, April 22, 2020
"The Evolving Rhetoric of Peterloo, 1819-1919," Labour History Review, vol. 83, no. 3 (December 2018), pp. 191-217.
Classes Taught:
Public History; Material Culture; TREX Memorials; Tudor/Stuart England; Contemporary Europe; World Civilization II; U.S. History to 1877; U.S. History from 1877