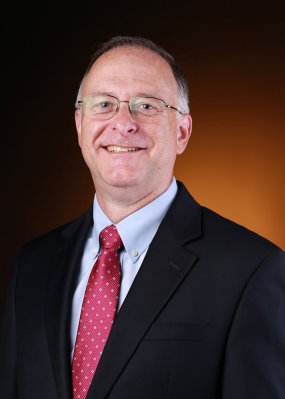 Academic Credentials
Ohio Registered Pharmacist
Research Interests
quality improvement, patient safety, medication adherence
Employee degree:
BS, Ohio Northern University
BSPH, Ohio Northern University
MS, The University of Toledo
PhD, University of Florida
Biography
Recent Scholarship
Nau DP, Warholak T, Aronson B.  Is it Time for Quality Ratings of Colleges of Pharmacy?  American Journal of Pharmaceutical Education 2020;84:302-305.
Costantino RC, Nau DP, Neigh JJ, et al. Use of Pharmacy Quality Measures to Enhance Value-Based Performance within the Military Health System.  Military Medicine 2020;185:e894-899.
Desai V, Nau D, Conklin M, Heaton P.  "Impact of Environmental Factors on Differences in Quality of Medication Use: An Insight for the Medicare Star Rating System. Journal of Managed Care Pharmacy 2016;22(7):779-86.
Classes Taught
Foundations in Pharmacy Practice 
Healthcare Quality & Performance Measurement