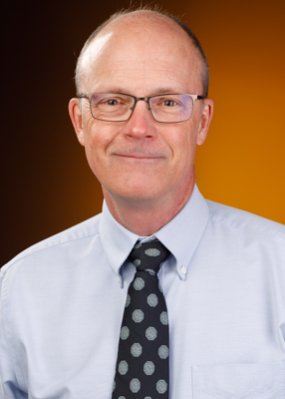 Research Interests
Analytical Chemistry
Employee degree:
BA, Kenyon College
PHD, Ohio State University (The)
Biography
Recent Publications
Chris Bowers. Matrix Effect Corrections in X-ray Fluorescence. Journal of Chemical Education, 2019, 96, 2597-2599.
Vicki Abrams Motz, Chris Bowers, Alex Kneubehl, Elizabeth Lendrum, Linda Young, David Kinder. Efficacy of the saponin component of Impatiens capensis Meerb.in preventing urushiol-induced contact dermatitis. Journal of Ethnopharmacology, 2015, 162, 163-167.
Courses Taught
CHEM 1501/1551 - Chemistry for Engineering and Lab
CHEM 1711/1721 - General Chemistry 1 & 2
CHEM 2311 - Analytical Chemistry 1
CHEM 4321 - Analytical Chemistry 2