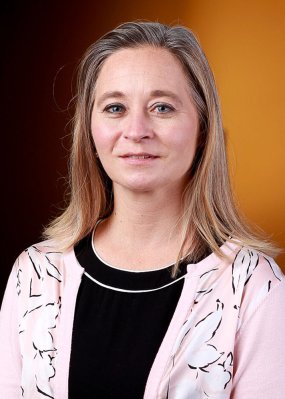 Research Interests
Juvenile rights, teaching methodology
Employee degree:
BA, The University of Toledo
JD, The University of Toledo
Biography
Allison Mittendorf has taught at ONU Law since 2004 and was appointed director of legal research and writing in 2019. Prior to joining the Ohio Northern University law faculty, she served as an assistant public defender and legal aid attorney for five years and worked in private practice specializing in insurance defense and property rights. Currently, Mittendorf is the District Three trustee for the Ohio Women's Bar Association and a Title IX investigator for Ohio Northern University.
Courses taught:
Legal Research & Writing I & II, Legal Analysis, Legal Problem Solving & Analysis, Advanced Legal Research & Drafting
Recent publications:
Legal Education Lawsuit Highlights Issues of Gender Bias in the Legal Profession, 2020 Issue 1 OWBA Winter Newsletter