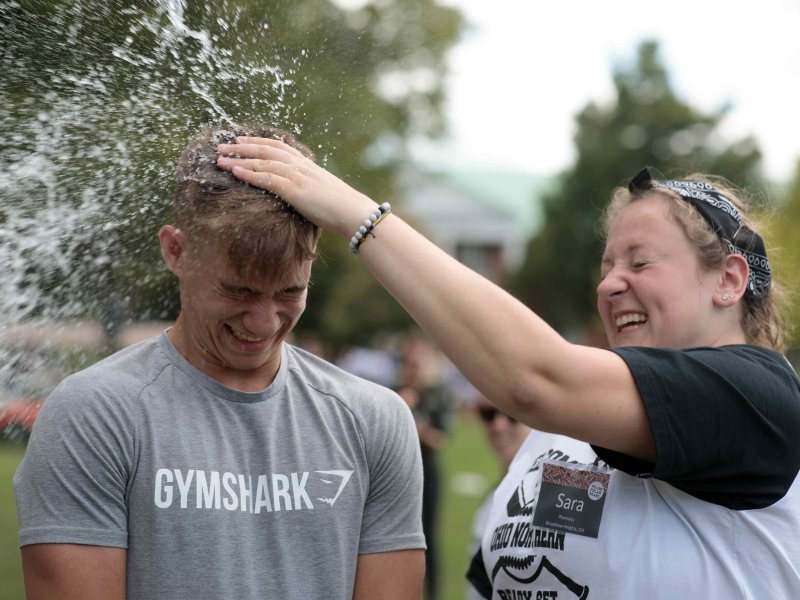 Are you wondering what college will really cost? Many prospective students and their families who visit our office ask the same question. Next to buying a house, college is likely the biggest investment students will make during their lifetimes. The cost of college and the financial aid process can be intimidating. We want to help you with straightforward information and personal assistance with financial aid.
Estimate your total cost to attend Ohio Northern University. The links below will allow you to:
Calculate your expected Ohio Northern University academic scholarships,
Estimate the levels of additional financial aid (grants, loans, work study) you could receive,
Receive results that you can use in discussions with our financial aid or admissions staff.
 
FIRST-YEAR STUDENTS (U.S. STUDENTS ONLY): CALCULATE YOUR NET COST AND ONU SCHOLARSHIPS.
TRANSFER STUDENTS (U.S. STUDENTS ONLY): CALCULATE YOUR NET COST AND ONU SCHOLARSHIPS.
(Note: the costs used in the calculators are for the 2018-19 academic year and are subject to change.)
NEXT STEPS
Seniors and Transfer Students
Submit your application for admission.
Schedule a campus visit during which you can meet with a financial aid advisor to discuss your results.
After Oct. 1, submit the Free Application for Federal Student Aid (FAFSA) and include ONU as a school to receive your results. Our FAFSA code is 003089.
High School Juniors and Sophomores
Schedule a campus visit to tour campus and meet with faculty.
Register to take the ACT or SAT (first time or retake to improve score).
Attend financial aid workshops offered in your area or at your high school.