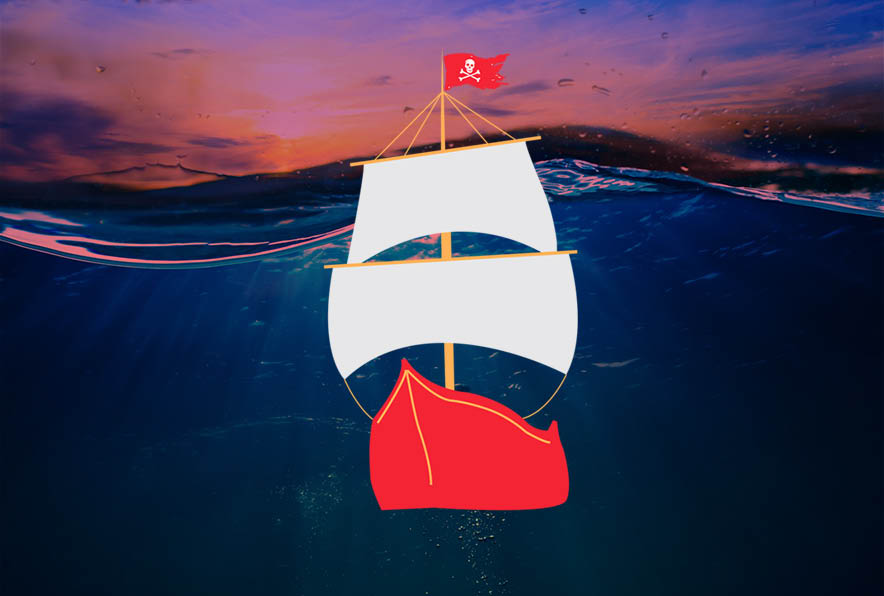 Freed Center: Biggs Theatre
The Pirates of Penzance
A hilarious farce of sentimental pirates, bumbling policemen, damsels in distress, a sexy pirate king, dim-witted young lovers and an eccentric major-general. Set sail with this classic comedy that boasts one of the most famous patter songs in musical theatre history.
TICKET PRICING:
$20 - Adults
$15 - Faculty/Staff
$10 - Seniors
$5 - Students/Children
Purchase tickets online through our website or call the Freed Center Box Office at 419-772-1900
The Pirates of Penzance is underwritten by Robinson Fin Machines, Inc. and Bud and Barb Winzenried.