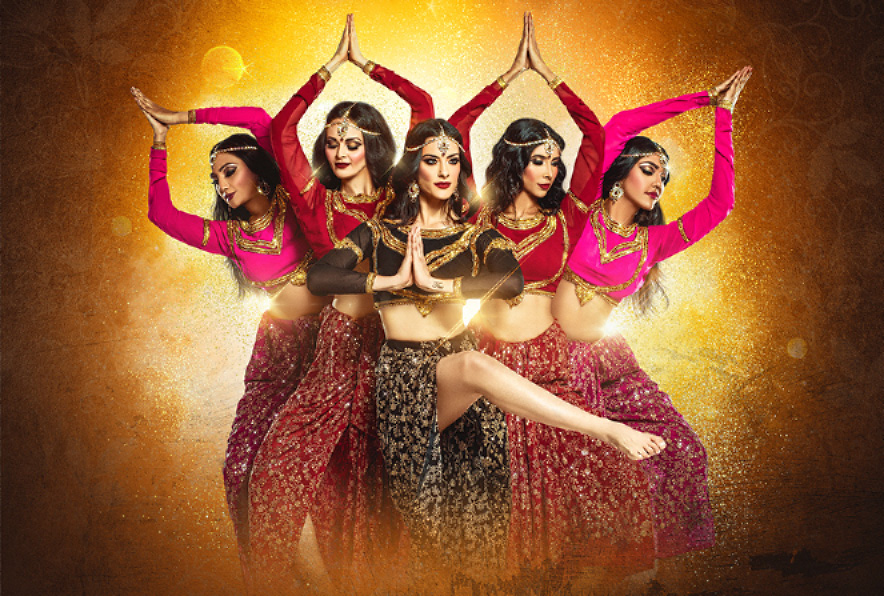 Freed Center: Biggs Theatre
Mystic India: The World Tour, A Bollywood Dance Spectacular
Includes special guest performance by the ONU Dance Company
Mystic India: The World Tour is an internationally acclaimed Bollywood dance spectacular that combines authentic Indian and modern techniques to bring the streets of Mumbai and New York into perfect harmony. Audiences can expect an explosion of colors and energy as they travel on a celebratory journey through Rajasthan, Maharashtra, Punjab and Gujarat, and even through the progression of Bollywood films via a stunning visual display that fuses dance, theatre and spectacular special effects.
TICKET PRICING:
$20 – Adults
$10 – Seniors
$5 – Students
Post-Show Discussion
A post-show discussion will take place immediately following the performance and will be free of charge and open to the public. The discussion will feature the artistic staff and cast of the production sharing their experiences and responding to questions and comments from audience members.