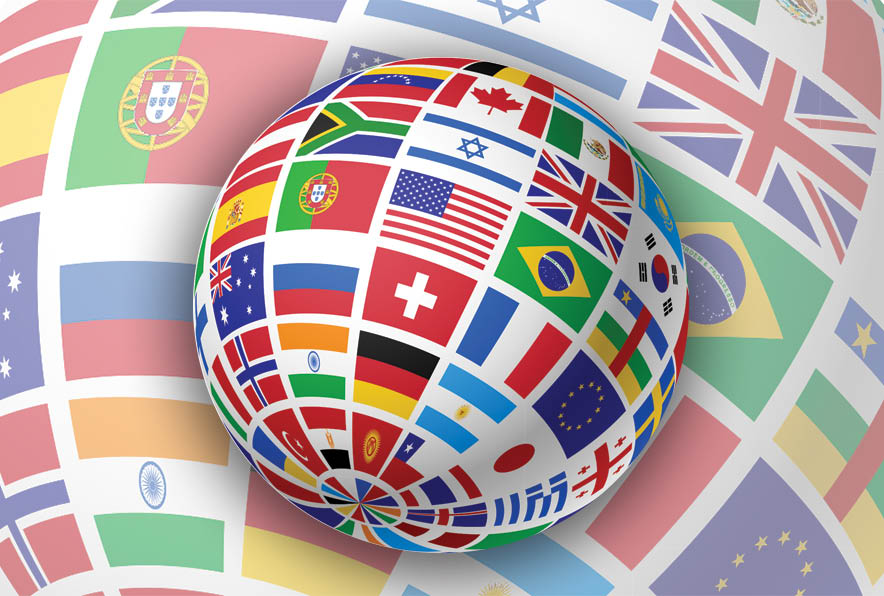 Freed Center: Stambaugh Studio Theatre
Babysitter
by Catherine Léger, translated by Chantal Bilodeau
For Mature Audiences
Friday, April 28, 2017 at 7:30 p.m.
Saturday, April 29, 2017 at 2 p.m.
Sunday, April 30, 2017 at 7:30 p.m.
Inspired by a real incident of hate speech, Cedric makes a vulgar statement live at a football game and comes home to his girlfriend bragging about it. Both his girlfriend and brother are horrified, but he is pleased he is getting thousands of views on the Internet. This single action has consequences that are quite surprising to all involved.
Babysitter is one of two works in the 2017 International Play Festival.
 
TICKET PRICING:
For the International Play Festival, the single-ticket price includes a ticket for one performance of Prometheus, the Beginning and one performance of Babysitter for the dates and times of your choice.
$20 - Adults
$15 - Faculty/Staff
$10 - Seniors
$5 - Students/Children
Purchase tickets online through our website or call the Freed Center Box Office at 419-772-1900
 
Catherine Léger (Playwright)
Catherine Léger, a graduate of the National Theatre School of Canada, received the prestigious Prix Gratien-Gélinas for her play Voiture américaine, which was read at the Festival des Francophonies in Limoges, France; translated into English by Chantal Bilodeau; and read at the Lark Play Development Center in New York. Her other plays include Princesses and Opium–37. She has also written for Radio-Canada television series including La Job and Toc Toc Toc, and has been a contributing writer for theatrical works such as Olivier Choinière's 26 lettres : abécédaire des mots en perte de sens. She is currently working on a series and a screenplay with writer/director Ian Lauzon.