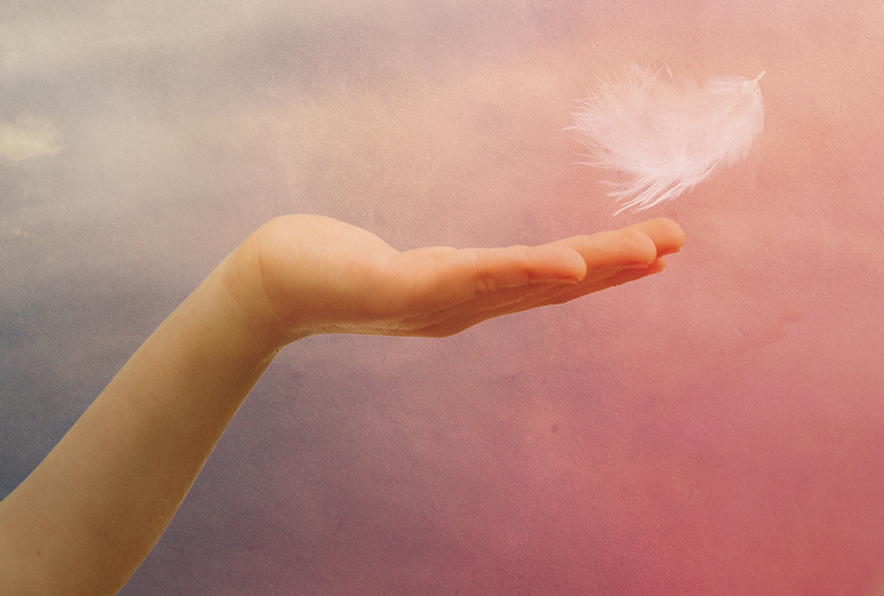 Freed Center: Stambaugh Studio Theatre
Saturday, September 30, 2017 - 2:00pm
Sunday, October 1, 2017 - 2:00pm
Angels in America, Part One: Millennium Approaches
By Tony Kushner
Tony Kushner's 1993 Pulitzer Prize winner has been described as the most influential play of the last 25 years. Set in 1985 in Manhattan, in the age of Reagan and at the onset of the AIDS epidemic, Kushner's play faces head on the central crises of American culture. Political, religious and social conflicts underpin a story with extraordinarily compelling characters whose personal crises of love and abandonment interconnect with larger societal questions. Angels in America feels as vital and as relevant today as it was when it was written.
TICKET PRICING:
$20 - Adults
$10 - Seniors
$5 - Students/Children
Post-Show Discussion
A post-show discussion will take place immediately following the performance on Sunday, Oct. 1 and will be free of charge and open to the public. The discussion will feature the artistic staff and cast of the production sharing their experiences and responding to questions and comments from audience members.