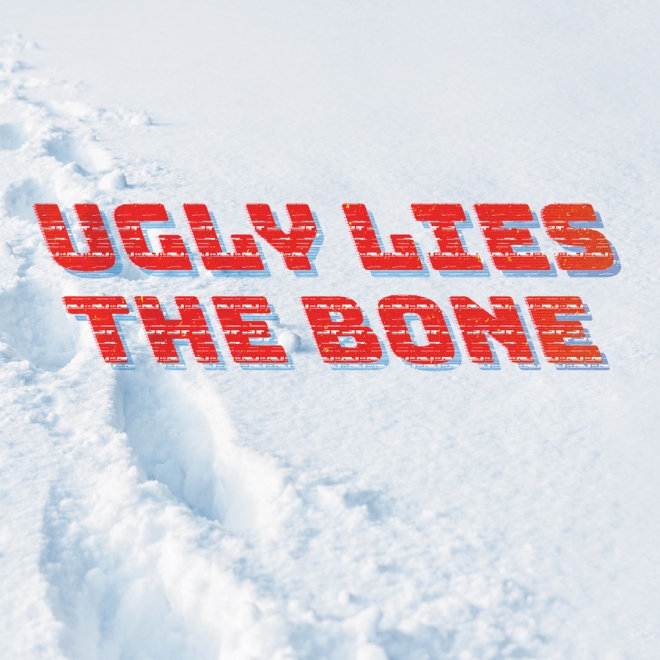 Start Date
Saturday, March 2, 2024 - 7:30 pm
End Date
Saturday, March 2, 2024 - 9:30 pm
Event Contact Name
Freed Center Box Office
Event Contact Phone #
419.772.1900
Event Contact E-mail
boxoffice@onu.edu
By Lindsay Ferrentino
Newly discharged soldier Jess has finally returned to her Florida hometown. She brings with her not only vivid memories of Afghanistan, but painful burns that have left her physically and emotionally scarred. Using virtual reality video game therapy, she builds a breathtaking new world where she can escape her pain. As Jess advances farther in the game, she begins to restore her relationships, her life, and, slowly, herself.
Feb. 29-March 2, 2024 | 7:30 p.m.
March 2-3, 2024 | 2 p.m.
Join us after the Sunday matinee for a conversation with the show's creative team and performers to learn more about the show.
Tickets: freedcenter.com | 419.772.1900
PURCHASE TICKETS
Single tickets for Ugly Lies the Bone go on sale Jan. 19, 2024. Click here to receive a reminder when ticket sales begin.
Purchase your tickets before Jan. 19 by becoming a member of Angel for the Arts or by purchasing a ticket subscription package.
Underwritten by Quest Federal Credit Union