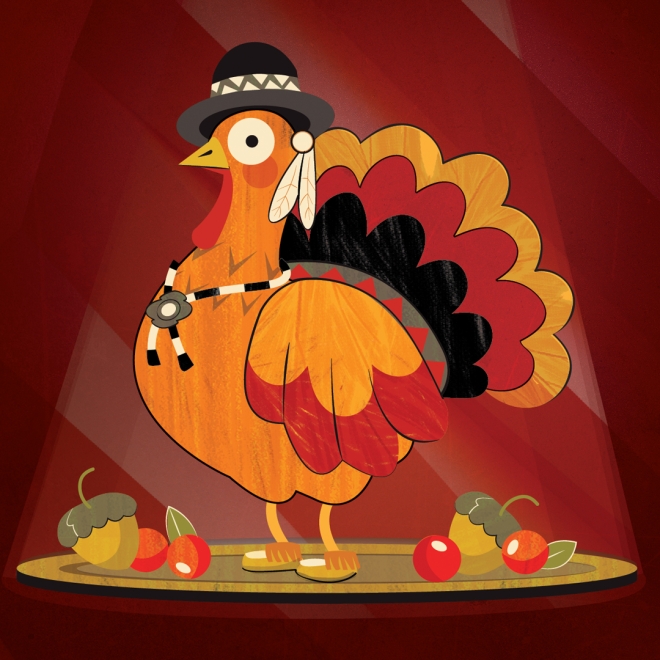 Start Date
Friday, October 20, 2023 - 7:30 pm
End Date
Friday, October 20, 2023 - 9:30 pm
Event Contact Name
Freed Center Box Office
Event Contact Phone #
419.772.1900
Event Contact E-mail
boxoffice@onu.edu
By Larissa FastHorse
When a troupe of really, really well-meaning theater artists attempt to put on a culturally sensitive
Thanksgiving school pageant, things get messy. Hilarious and poignant, this delicious play skewers
everything right, wrong and woke in America.
Oct. 19-21, 2023 | 7:30 p.m.
Oct. 21-22, 2023 | 2 p.m.
Join us after the Sunday matinee for a conversation with the show's creative team and performers to learn more about the show.
Tickets: freedcenter.com | 419.772.1900
PURCHASE TICKETS
Single tickets for The Thanksgiving Play go on sale Sept. 8, 2023. Click here to receive a reminder when ticket sales begin.
Purchase your tickets before Sept. 8 by becoming a member of Angel for the Arts or by purchasing a ticket subscription package.
Supported by Angel for the Arts