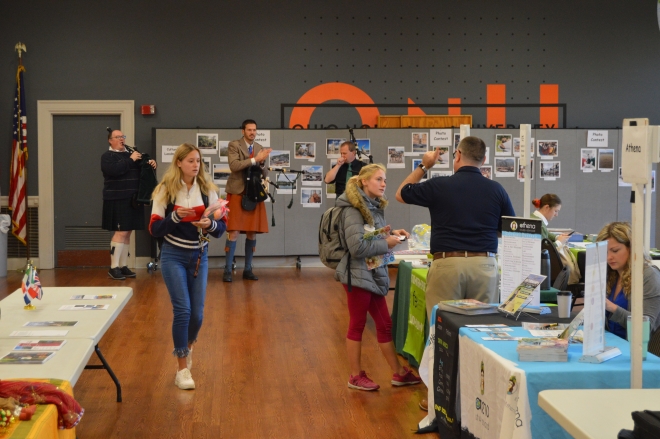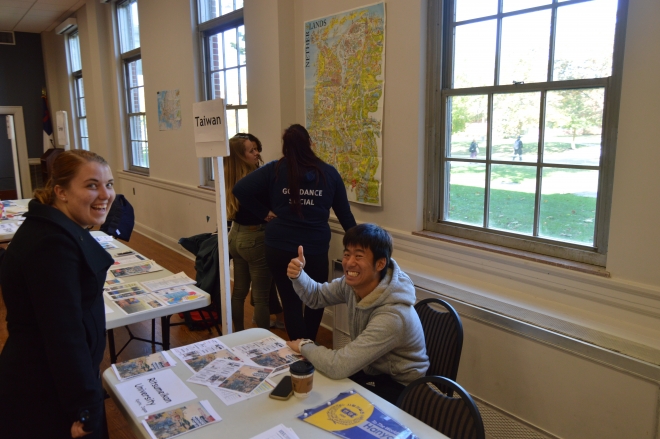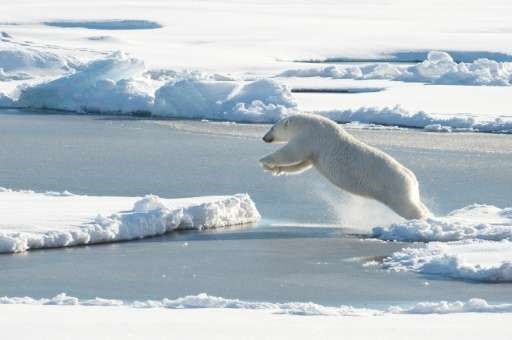 Start Date
Tuesday, February 11, 2020 - 10:00 am
End Date
Tuesday, February 11, 2020 - 2:30 pm
Event Contact Name
Jeff Smith
Event Contact Phone #
419-772-3156
Event Contact E-mail
j-smith.4@onu.edu
Explore engaging cross-cultural educational experiences.
Business students: Develop leadership, Take a step ahead in the Globalization era.
Engineering students: Do we have opportunities for you! And you can stick to your four-year plan.
Students of the Getty: Narrowing down the myriad of choices may prove difficult. Not with your Study Abroad Office assistants.
Pharmacy students: Not only courses, but clinical internship experiences can be discovered!