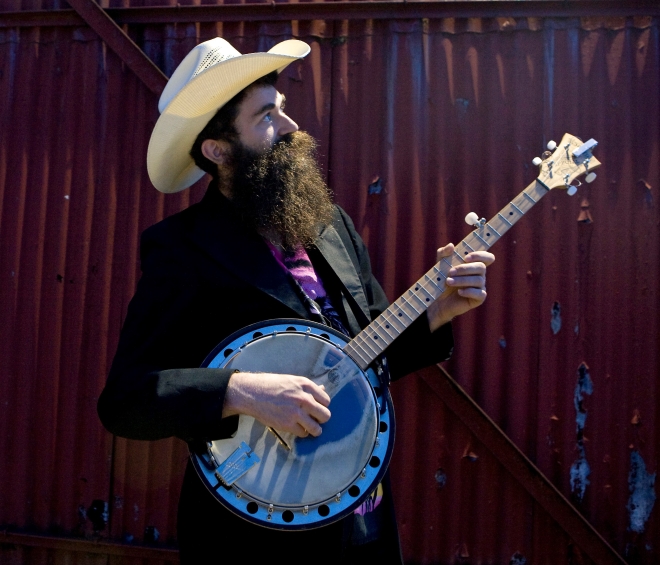 Start Date
Saturday, October 28, 2023 - 7:30 pm
End Date
Saturday, October 28, 2023 - 9:00 pm
Event Contact Name
Freed Center Box Office
Event Contact Phone #
419.772.1900
Event Contact E-mail
boxoffice@onu.edu
One hundred years of American music, 1850-1950, featuring Aaron Jonah Lewis, banjo, 2023 Concerto Winners, Emily Signor and Andrew Holdsworth, and musical arrangements by student August Shoemaker. An evening of toe-tapping music, and a great way to cap off the ONU Homecoming weekend. Come Celebrate America with the ONU Chamber Orchestra, under the direction of alumnae Sarah Waters. 
Oct. 28 | 7:30 p.m.
Tickets: freedcenter.com | 419.772.1900
PURCHASE TICKETS
Single tickets for ONU Chamber Orchestra Homecoming Concert go on sale Sept. 15, 2023. Click here to receive a reminder when ticket sales begin.
Purchase your tickets before Sept. 15 by becoming a member of Angel for the Arts or by purchasing a ticket subscription package.
Supported by Angel for the Arts