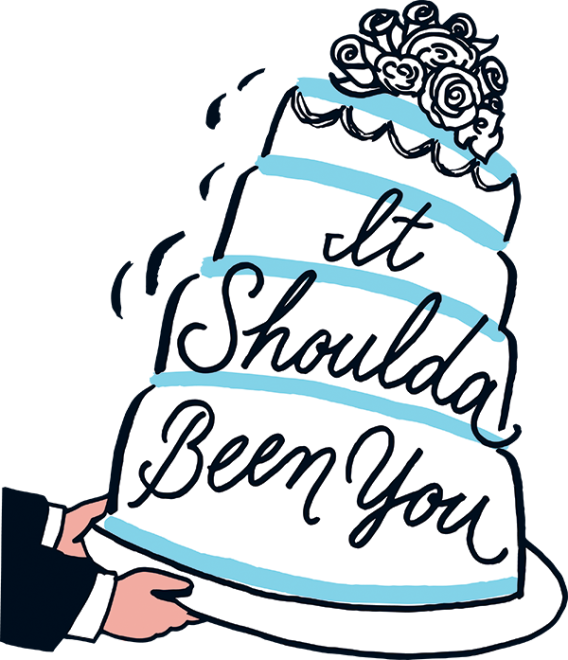 Start Date
Sunday, October 1, 2023 - 7:30 pm
End Date
Sunday, October 1, 2023 - 9:30 pm
Event Contact Name
Freed Center Box Office
Event Contact Phone #
419.772.1900
Event Contact E-mail
boxoffice@onu.edu
Book and Lyrics by Brian Hargrove
Music by Barabara Anselmi
The bride is Jewish. The groom is Catholic. Her mother is a force of nature. His mother is a tempest in a cocktail shaker. When the bride's ex-boyfriend crashes the party, the perfect wedding starts to unravel faster than you can whistle "Here Comes the Bride!" It's up to the sister of the bride to turn a tangled mess into happily ever after in this musical comedy for anyone who ever had parents. This charming, funny and original musical invites you to a wedding day where anything that can go wrong does, and love pops up in mysterious places.
Sept. 28-Oct. 1, 2023 | 7:30 p.m.
Sept. 30-Oct. 1, 2023 | 2 p.m.
Join us after the Sunday matinee for a conversation with the show's creative team and performers to learn more about the show.
Tickets: freedcenter.com | 419.772.1900
PURCHASE TICKETS
Performance are SOLD OUT, but we are compiling STAND-BY lists. Contact the Box Office to be added: 419.772.1900.
Supported by Angel for the Arts