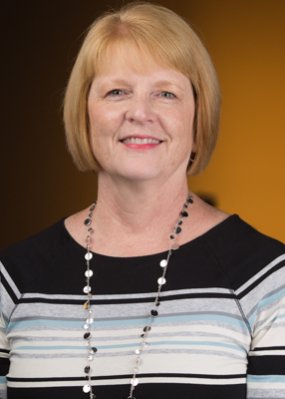 Academic Credentials
ONU QM Certificate
Research Interests
My diverse research interests allow me to work collaboratively with colleagues from a variety of Schools and Colleges. My primary interests include: validation of Native American ethnobotany, best practices for preventing disease transmission in the
Employee degree:
BS, Wittenberg University
MS, Ohio State University (The)
PHD, Ohio State University (The)
Biography
Recent Scholarship:
Vicki Abrams Motz, Linda Mull Young, Meredith E. Motz, and Suzanne C. Young, A Sticking Point in Assessing Bacterial Contamination: Adhesive Characters of Bacterial Specializations, Swab Features, and Fomite Surface Properties Skew Colony Counts, J Pure Appl Microbiol., 2019; 13(4):2533-2544. https://doi.org/10.22207/JPAM.13.4.68
Young, L.M., Peters, B., Davis, A., Krynak, K., Beaschler, R.E., Dyer, H., and Motz, V.A. 2018. Clean Hands → Healthy Wrestlers:  Effectiveness of Hand Cleaning in Reducing Bacterial Load During Wrestling Competitions.  Health Sciences Research.  ISSN: 2375-379X.
Anderson, R.P and L.M. Young. 2016. Visualizing Microbiology. Wiley & Sons, Inc. (second edition scheduled for release November, 2020)
Classes Taught:
BIOL 1151 Medical Terminology
BIOL 1301 - Biology 1 for Majors
BIOL 2151 Nursing Microbiology
BIOL 3091 Integrated Plant Anatomy and Physiology
BIOL 3211 Introduction to Immunology
BIOL 3231 Introduction to Virology
BIOL 3461 Clinical Microbiology
BIOL 3511 Cell Biology