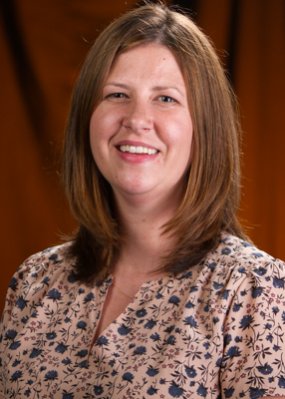 Employee degree:
BS, Northern Illinois University
MS, Louisiana St Univ and A & M
PHD, George Mason University
Biography
Recent Scholarship:
Oswald, K.J., Beery, S.M., Rossiter, K.M., and Wang, Y.  2020.  Species Distribution Models for a Native Imperiled Minnow and a Non-native Sport Fish in a Western Ohio River.  North American Journal of Fisheries Management.  40 (5):  1225-1238.
Rossiter, K.M. and Wong, D.S.W.  2019.  Congressional Districts: How "Equal" Are They?  GeoJournal.  DOI: 10.1007/s10708-018-09963-z.
Rossiter, K.M., Wong, D.S.W., and Delamater, P.L. 2018.  Congressional Redistricting:  Keeping Communities Together?  The Professional Geographer:  70:  609-623.
Classes Taught:
GEOG 1001 Introduction to Geography: Methods and Materials
GEOG 2261 World Regional Geography
GEOG 2371 Physical Geography
GEOG 2481 Introduction to Geographic Information Systems (GIS)
GEOG 2901 Special Topics in Geography:  Redistricting in Ohio
GEOG 3481 Applied GIS