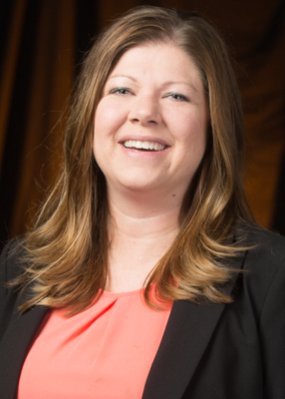 Research Interests
Community/Public Health Nursing; Nursing Education
Employee degree:
AAS, James A Rhodes State Col
BA, Butler University
BSN, South University
MS, Butler University
MSN, South University
DNP, Case Western Reserve Univ
Biography
Publications & Presentations
Hunsicker, J. (2019). Evaluation of the Kenton Hardin County Family Bike Program (Doctoral Dissertation). Case Western Reserve University, Cleveland, Ohio.
Hunsicker, J. & Chitwood, T. (2018). High-stakes testing in nursing education: A review of the literature. Nurse Educator, 43(4), 183 – 186.
Awards & Recognition
Rebecca and Samuel H. Elliott Award for Outstanding Community Service, Case Western Reserve University, May 17, 2020
Getty Arts & Sciences Student Advisory Board, Nursing Professor of the Year Award (2018).
Professional Board Activities
Ohio League for Nursing, Board Member
Kenton Hardin County Health Department, Board of Health
Student Organization Faculty Advisor
Northern Nursing Without Borders
Colleges Against Cancer/Relay for Life
Classes Taught: 2020 - 2021
NURS 4101, Community Health Nursing
NURS 4401, Medial Surgical Nursing II, lab & clinic
NURS 3301, Transcultural Nursing
NURS 3351, Nursing Research & Informatics
NURS 3441, Mental Health Nursing
NURS 4351, Nursing Research II