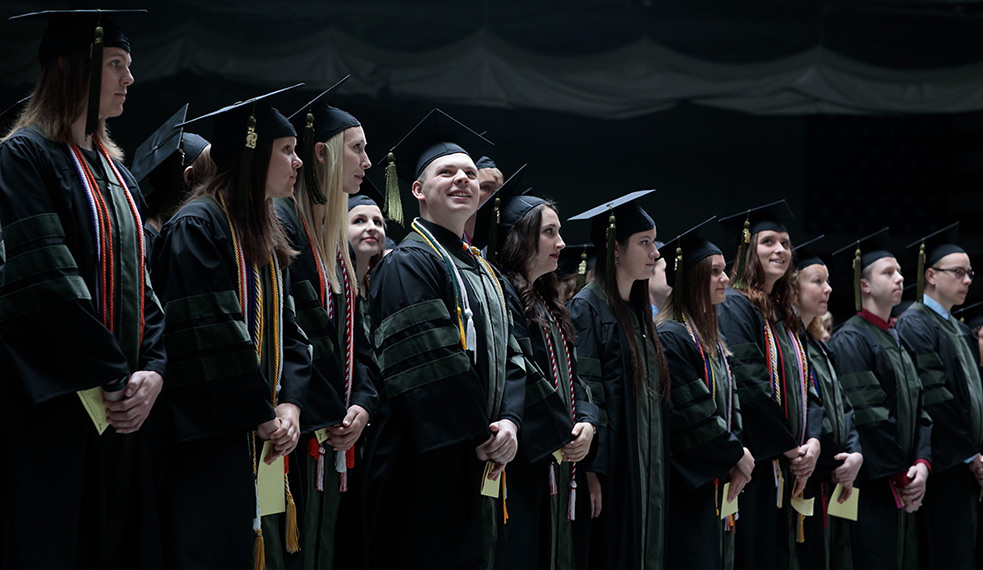 GRADUATES! REPORT YOUR CAREER PLACEMENT - Click here!
ALL recent graduates are asked to notify the Office of Polar Careers during spring semester of your graduating year about your career status regardless of whether you have or have not accepted a placement. This allows us to continue to provide support to you until November after your graduation date. At that time, if you wish to retain your active status with Polar Careers, request Active Alumni Services.
After spring semester, if you have not yet accepted a placement, please notify the Polar Careers Office when you DO accept an opportunity.
HOW TO ACTIVATE YOUR ALUMNI SERVICES:
Send an email to career@onu.edu and include the following information:
- Full name (include maiden name if applicable)
- Current address
- Email
- Cell number
- Major
- Graduation date
Activation gives you access to any of our services for free; services remain active for six months and are renewable with email notification. You will receive an email when your services have been activated. To access Polar Careers powered by Symplicity, click on the Polar Career Icon on this page.