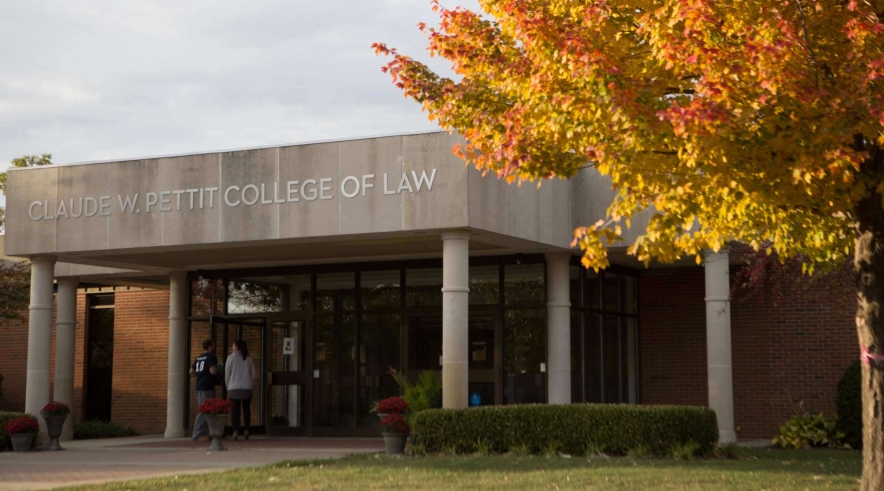 Emily Buss will discuss "The law's role in raising children" at 4 p.m. on Feb. 24 in the large moot courtroom (room 129) in the Ohio University College of Law. Her talk, which is part of the ONU College of Law's Kormendy Lecture Series, is free and open to the public.
Buss' research interests include children's and parents' rights as well as the legal system's allocation of responsibility for children's development among parent, child and state. She has worked as a staff attorney in the Child Advocacy Unit of the Maryland Legal Aid Bureau and with the Juvenile Law Center in Philadelphia, serving as the center's director from 1993 to 1996.
The speaker is the Mark and Barbara Fried Professor of Law at the University of Chicago Law School. She earned her bachelor's degree from Yale University and her juris doctorate from Yale Law School.