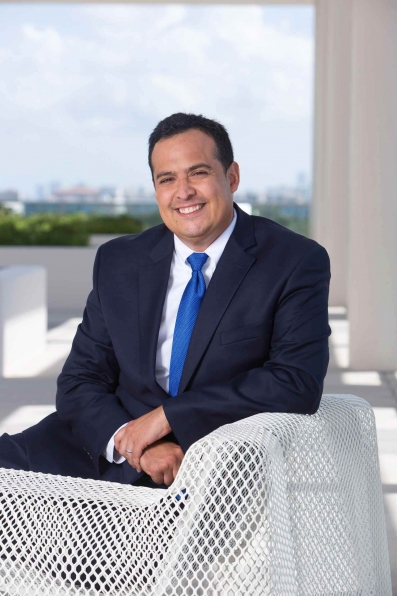 Sergio Campos will discuss "The Commonality of Causation" at 4 p.m. on Oct. 17 in the Ohio Northern University College of Law's large moot court room (room 129). The talk, which is the inaugural Goldman Lecture, is free and open to the public.
Campos is a professor of law at the University of Miami School of Law. Previously, he was the Charles Hamilton Houston Fellow at Harvard Law School and worked in private practice. His research interests include civil procedure, federal courts and remedies. Campos has published articles in several publications and has given numerous presentations.
He earned his bachelor's degree from Harvard and his juris doctoral degree from Yale Law School.
The Goldman Lecture Series is designed to bring scholars together to focus on class actions and prosecutorial techniques in civil or criminal matters.