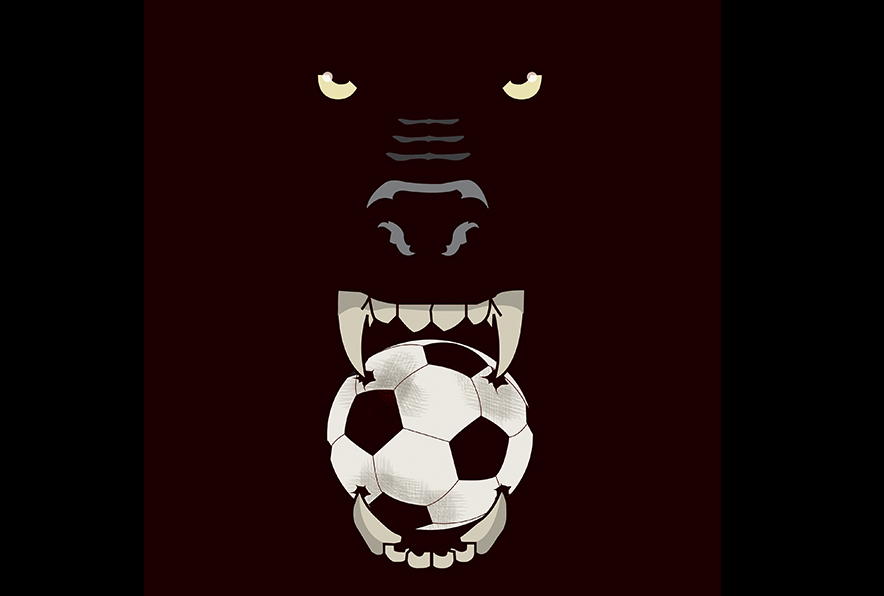 Freed Center: Stambaugh Studio Theatre
Thursday, February 22, 2018 - 7:30pm
Friday, February 23, 2018 - 7:30pm
Saturday, February 24, 2018 - 7:30pm
The Wolves by Sarah DeLappe
This startlingly beautiful new play features a girl's indoor soccer team and offers a window into the world of adolescent female relationships. Nine girl warriors fiercely grapple with one another over issues great and small in a series of scenes that occur during pre-game warm ups. Of the NYC premiere in 2016, Ben Brantley, critic for The New York Times, wrote, "The scary, exhilarating brightness of raw adolescence emanates from every scene."
TICKET PRICING:
$20 - Adults
$10 - Seniors
$5 - Students/Children
Content
The Wolves contains coarse language including references to sex.
Post-Show Discussion
A post-show discussion will take place immediately following the performance on Sunday, Feb. 25 and will be free of charge and open to the public. The discussion will feature the artistic staff and cast of the production sharing their experiences and responding to questions and comments from audience members.