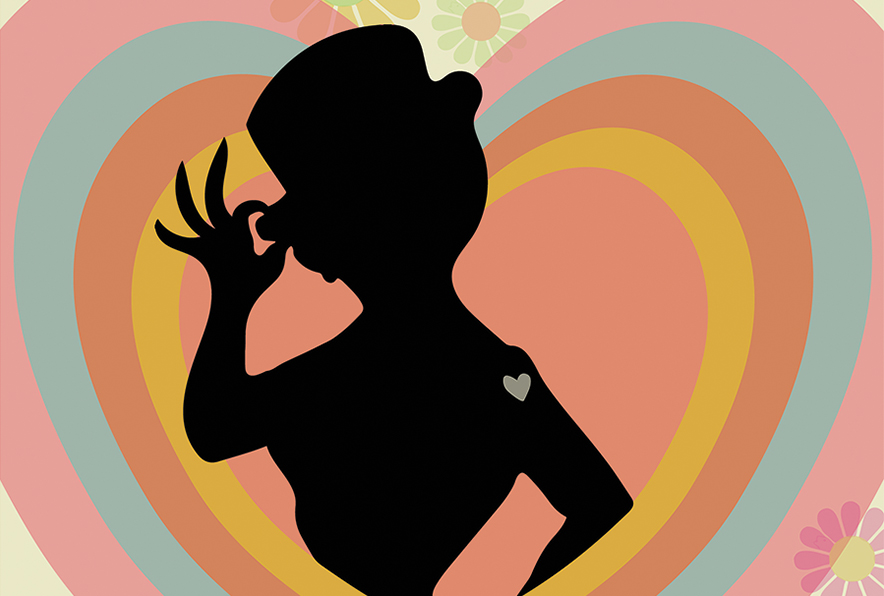 Freed Center: Biggs Theatre
Saturday, April 21, 2018 - 2:00pm
Sunday, April 22, 2018 - 2:00pm
Sweet Charity
Charity Hope Valentine always tries to look on the bright side of life, despite working in a rundown dance hall and contending with a seemingly endless run of bad dates. Determined to find love, Charity falls for suave actor Vittorio Vidal but their romance is all too brief. However, when Charity finds herself stuck in an elevator with the reserved Oscar Lindquist, it turns out that she may have finally met her match.
TICKET PRICING:
$20 - Adults
$10 - Seniors
$5 - Students/Children

Sweet Charity is underwritten by Robinson Fin Machines, Inc.
Post-Show Discussion
A post-show discussion will take place immediately following the performance on Sunday, April 22 and will be free of charge and open to the public. The discussion will feature the artistic staff and cast of the production sharing their experiences and responding to questions and comments from audience members.
The Freed Center for the Performing Arts is proud to support the campus organization of NAMI. This campus organization exists to educate, empower and spread awareness for those living with mental illness and halt the stigma surrounding these conditions. We support the efforts of NAMI to promote a healthier campus by bringing attention to mental health issues.