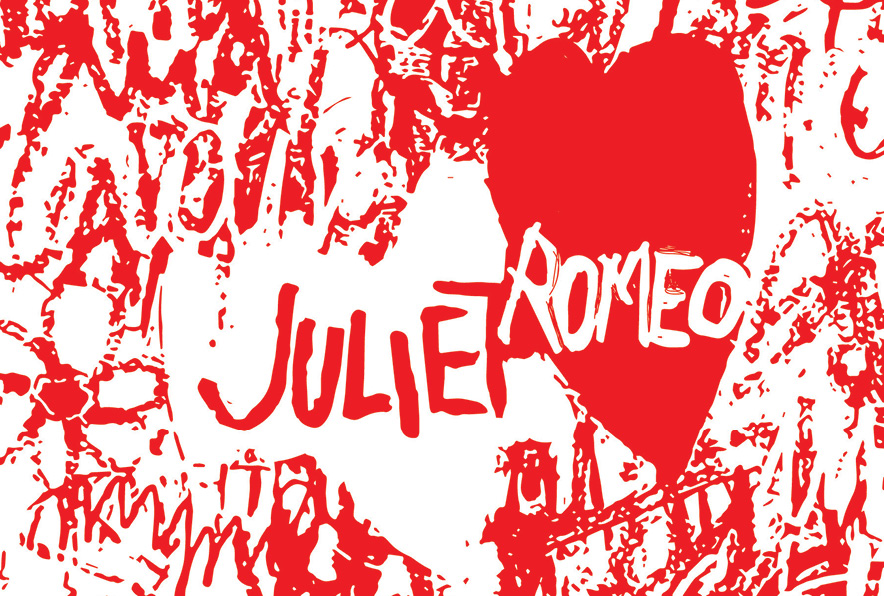 Freed Center: Biggs Theatre
Thursday, September 27, 2018 - 7:30pm
Friday, September 28, 2018 - 7:30pm
Saturday, September 29, 2018 - 7:30pm
Romeo and Juliet
William Shakespeare's classic tale of star-crossed lovers caught between the world outside the bedroom window and passion as boundless as the sea. Young Romeo and Juliet become fortune's fools when the war between their families forces them to sacrifice everything for the chance to be together. Generations collide as true love defies family expectations.
TICKET PRICING:
$20 - Adults
$10 - Seniors
$5 - Students/Children

Romeo and Juliet is underwritten by Liberty National Bank.
 
Post-Show Discussion
A post-show discussion will take place immediately following the performance on Sunday, September 30 and will be free of charge and open to the public. The discussion will feature the artistic staff and cast of the production sharing their experiences and responding to questions and comments from audience members.