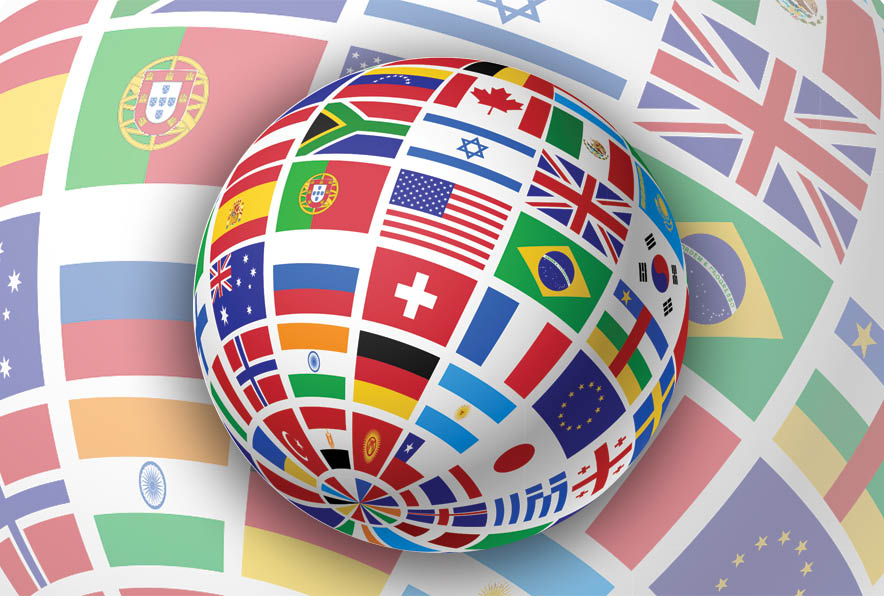 Freed Center: Stambaugh Studio Theatre
Prometheus, The Beginning
by Ramón Griffero, translated by Adam Versényi
Thursday, April 27, 2017 at 7:30 p.m.
Saturday, April 29, 2017 at 7:30 p.m.
Sunday, April 30, 2017 at 2 p.m.
A group of theatre artists come across a book entitled Prometheus, the Beginning, and use it as the inspiration for their own work as a means to investigate what Prometheus' rebellion against the gods and his gift of fire to humanity means for us today.
Prometheus, the Beginning is one of two works in the 2017 International Play Festival.
 
TICKET PRICING:
For the International Play Festival, the single-ticket price includes a ticket for one performance of Prometheus, the Beginning and one performance of Babysitter for the dates and times of your choice.
$20 - Adults
$15 - Faculty/Staff
$10 - Seniors
$5 - Students/Children
Purchase tickets online through our website or call the Freed Center Box Office at 419-772-1900
 
Ramón Griffero (Playwright, Director, Actor)
Born in 1954 in Santiago, Chile, Griffero was a politically active artist and University student during the Salvador Allende Popular Unity government. After the military coup led by General Augusto Pinochet in September 1973, and the closure of the University Griffero was attending, he left the country and lived in England and then Belgium, where he studied and created his first theatre projects. He would return to Chile in 1982, and established himself as a new voice for the Chilean stage, countering the dominant political order through the theatre. With his theatre company, Teatro de Fin de Siglo, and cultural center, El Trolley, Griffero remains a major presence in Chilean theatre.
2017 International Play Festival
What is this Festival? Since its creation in 2003, the International Play Festival has been entertaining and challenging audiences with new, innovative work from around the globe.
What will this year feature? Staged readings of two, full-length works, with three performances each: Prometheus, the Beginning by Ramón Griffero of Chile and Babysitter by Catherine Léger of Québec. ONU will premiere the first English translation of these plays.
What is a staged reading? This is a workshop-style production with minimal design elements and scripts in hand for the actors. The rehearsal process is shortened, which in this case has allowed us to offer more variety with two different plays/productions. These are the premieres of the first English translations of these plays.