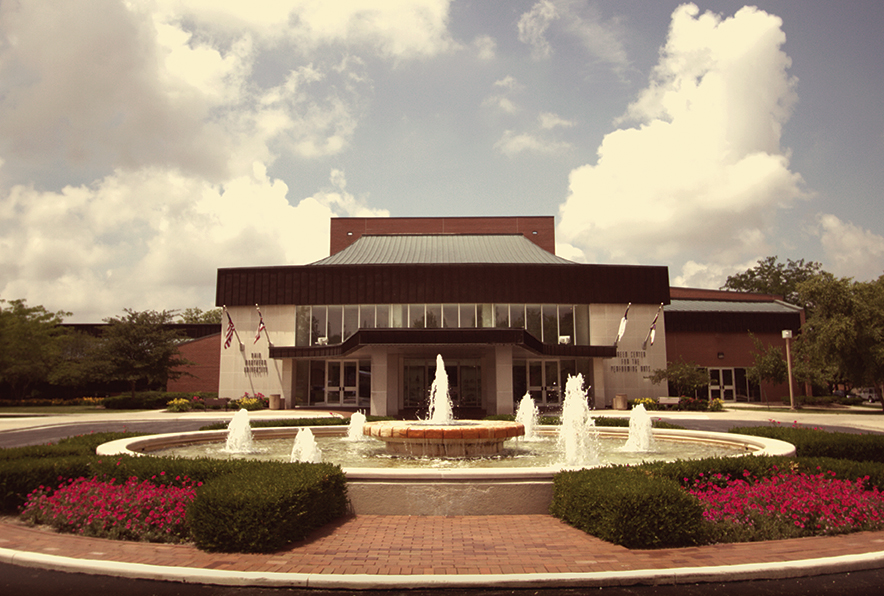 Freed Center: Biggs Theatre
Opening Night: "Destiny and Dvorak"
Music Director Travis Jürgens will lead the Ohio Northern Symphony in Dvorak's Symphony No. 8 in G Major as well as a selection of Dvorak's Slavonic Dances. The program also features a winner of the concerto competition, Nicole Wells, on George Hüe's Fantasie for Flute and Orchestra, and Verdi's Overture to La forza del destino (The Force of Destiny).
PRICING:
$20 - Adults
$15 - Seniors
$10 - Faculty/Staff
$5 - Students/Children
Purchase tickets online today or call the Freed Center Box Office at 419-772-1900
Members of the orchestra will join the Lima Symphony for a side-by-side concert with Maestro Crafton Beck on Nov. 7, at 7:30 p.m., at the Lima Civic Center. More details on the side-by-side concert can be found at www.limasymphony.com.