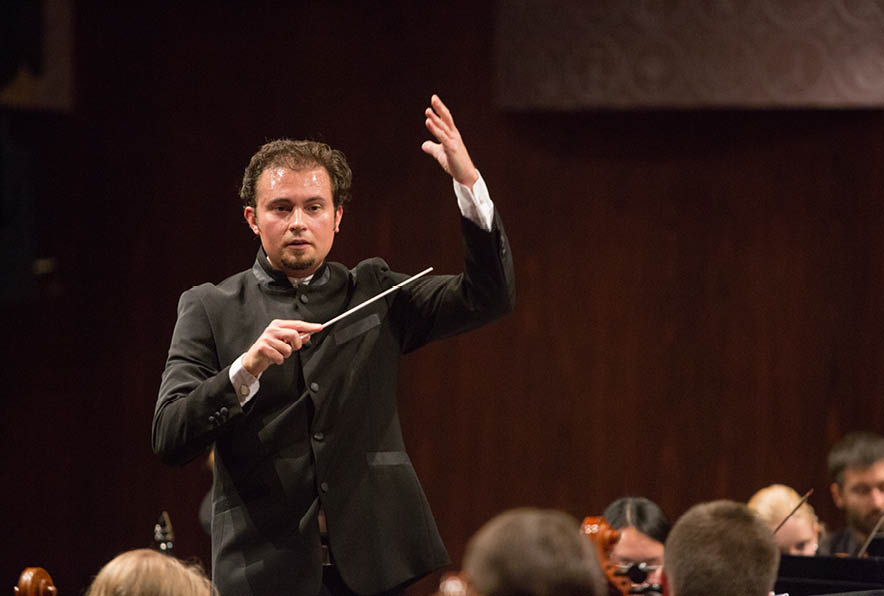 Freed Center: Biggs Theatre
Ohio Northern Symphony: "Chopin and Beethoven 7"
"Chopin and Beethoven 7" will feature Chopin's Piano Concerto No. 1 in E minor and Beethoven's Symphony No. 7 in A major, op. 92.
The Ohio Northern Symphony is a hybrid orchestra comprised of a highly select group of students, faculty and professionals. The symphony performs at least four programs a year, and enrollment is open, by way of audition, to all University students regardless of major.
TICKET PRICING:
$20 - Adults
$10 - Seniors
$5 - Students/Children