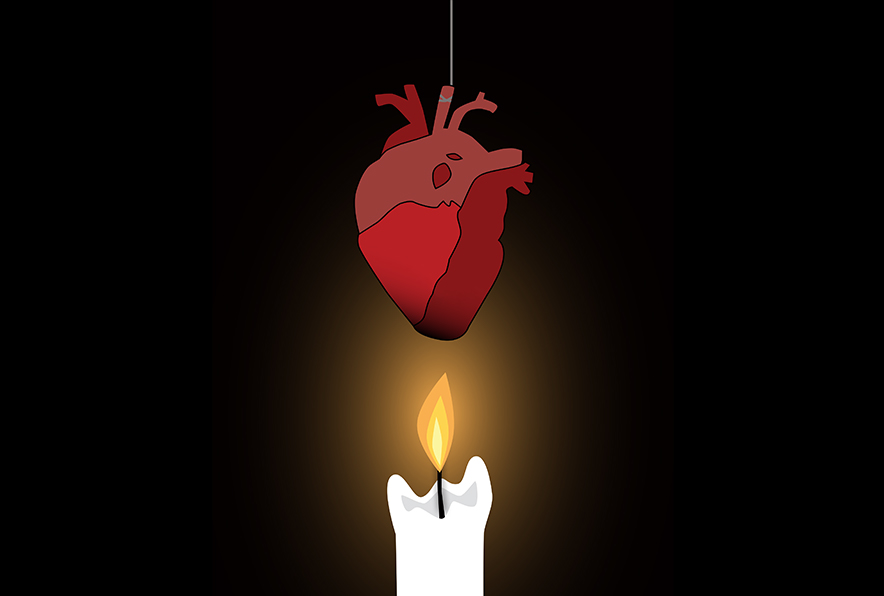 Freed Center: Stambaugh Studio Theatre
Thursday, March 22, 2018 - 7:30pm
Friday, March 23, 2018 - 7:30pm
Saturday, March 24, 2018 - 7:30pm
Love's Fire
Our student-directors take on short original plays by some of America's greatest playwrights, and they all speak of the tragedies and the triumphs of love. These short plays, based on Shakespeare's sonnets, make up a delightful showcase for the talents of ONU's student-directors and actors.
TICKET PRICING:
$20 - Adults
$10 - Seniors
$5 - Students/Children
Post-Show Discussion
A post-show discussion will take place immediately following the performance on Sunday, March 25 and will be free of charge and open to the public. The discussion will feature the artistic staff and cast of the production sharing their experiences and responding to questions and comments from audience members.