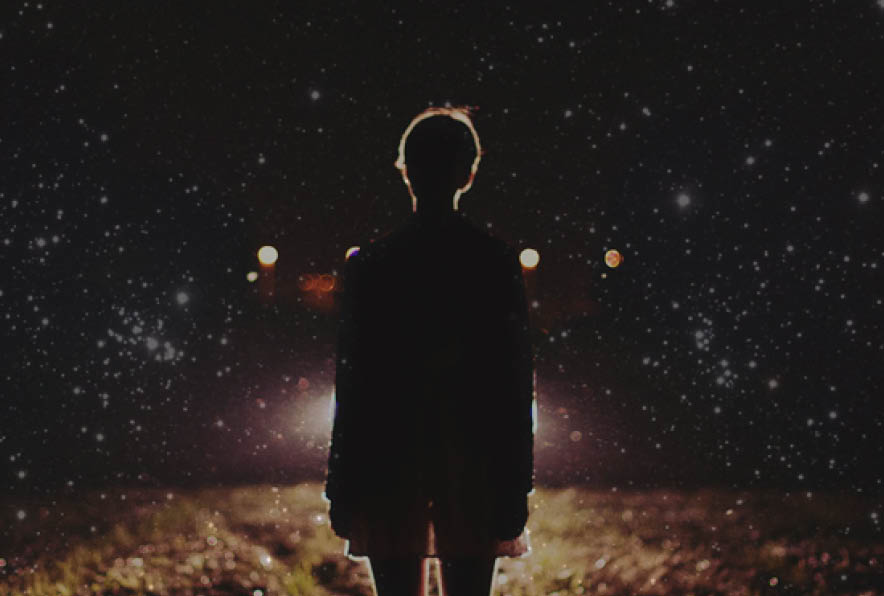 Freed Center: Stambaugh Studio Theatre
Elysium
Book and Lyrics by Yianni Papadimos
Music by Ben Chavez
Journey with us as we present a fresh, new musical.
Elysium is the story of an Ohio family dying under the weight of its own secrets. When Katie returns to her childhood home for her father's funeral, she reunites with Tabby, the sister she hasn't seen in years. Their night back together was supposed to be a peaceful one filled with memory and mourning. However, a terrible storm brings about the arrival of an unexpected guest: Corin, their childhood friend. As the whiskey pours, dark truths rise to the surface, and questions surrounding the father loved by a town without limitation are finally answered.
This show contains situations for suitable for mature audiences.
TICKET PRICING:
$20 - Adults
$15 - Faculty/Staff
$10 - Seniors
$5 - Students/Children
Purchase tickets online through our website or call the Freed Center Box Office at 419-772-1900