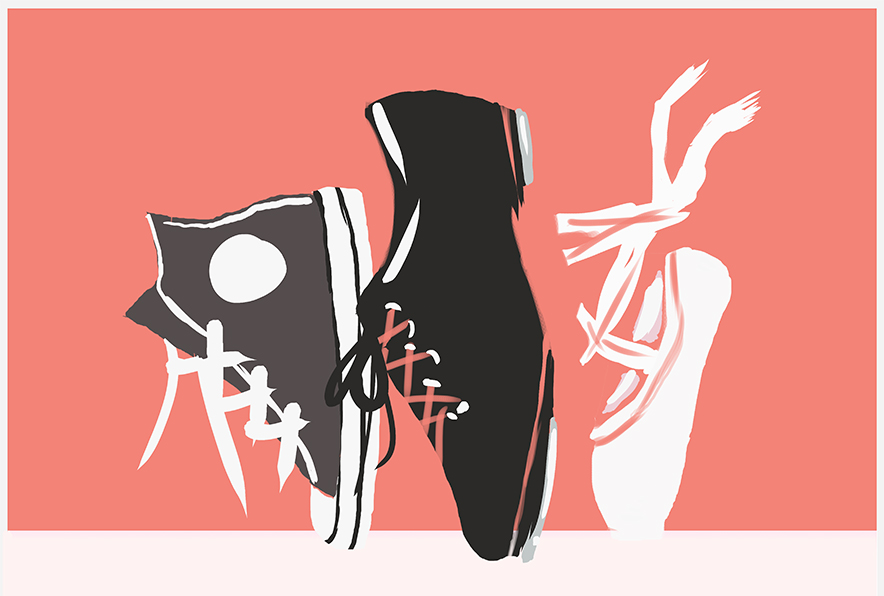 Freed Center: Biggs Theatre
Saturday, February 1, 2020 - 7:30pm
Choreographers Showcase
A vibrant and exciting display of dance from across genres, Chorographers Showcase brings student, faculty and professional choreographers together for an invigorating concert of new work that is sure to satisfy.
TICKET PRICING:
$20 – Adults
$10 – Seniors
$5 – Students/Children
Tickets for Choreographers Showcase go on sale Jan. 6, 2020. Click here to receive a reminder when ticket sales begin.
Purchase your tickets before Jan. 6 by becoming a member of Angel for the Arts or by purchasing a ticket subscription package.