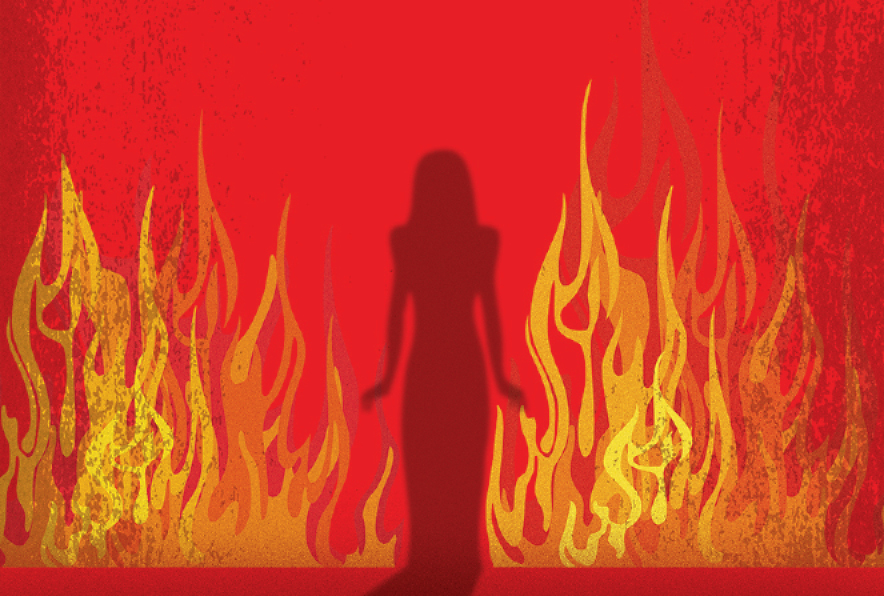 Freed Center: Stambaugh Studio Theatre
Thursday, October 19, 2017 - 7:30pm
Friday, October 20, 2017 - 7:30pm
Saturday, October 21, 2017 - 7:30pm
Sunday, October 22, 2017 - 7:30pm
Carrie the Musical
Music by Michael Gore
Lyrics by Dean Pitchford
Book by Lawrence D. Cohen
Based on the horror novel by Stephen King
Carrie White is a misfit. At school, she's an outcast who's bullied by the popular crowd and virtually invisible to everyone else. At home, she's at the mercy of her loving but cruelly over-protective mother. But Carrie's just discovered she's got a special power, and if pushed too far, she's not afraid to use it. A notorious Broadway flop in 1988, Carrie has been newly reworked and fully re-imagined by the original authors.
TICKET PRICING:
$20 - Adults
$10 - Seniors
$5 - Students/Children
Post-Show Discussion
A post-show discussion will take place immediately following the 2 p.m. performance on Sunday, Oct. 22 and will be free of charge and open to the public. The discussion will feature the artistic staff and cast of the production sharing their experiences and responding to questions and comments from audience members.

Carrie the Musical is underwritten by Quest Federal Credit Union
The Freed Center for the Performing Arts is proud to support the campus organization of NAMI. This campus organization exists to educate, empower and spread awareness for those living with mental illness and halt the stigma surrounding these conditions. We support the efforts of NAMI to promote a healthier campus by bringing attention to mental health issues.