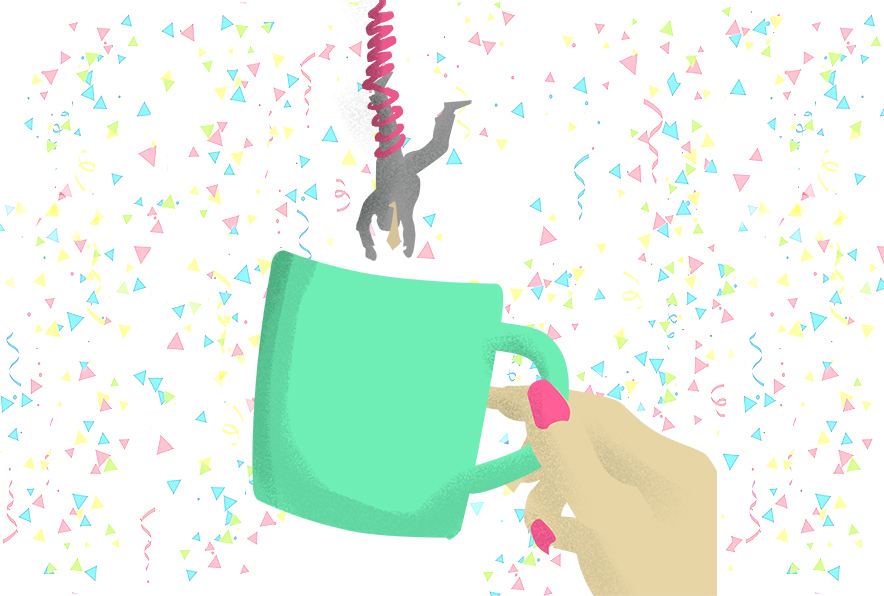 Freed Center: Biggs Theatre
Thursday, April 2, 2020 - 7:30pm
Friday, April 3, 2020 - 7:30pm
Saturday, April 4, 2020 - 7:30pm
9 to 5, The Musical
Music and Lyrics by Dolly Parton
Book by Patricia Resnick
Based on the 20th Century Fox Picture
"What a Way to Make a Living!" This hilarious musical adaptation of the hit film from Grammy Award-winner Dolly Parton features the hit title song and Tony Award-nominated score. 9 to 5 is the hilarious story of friendship and revenge in the rolodex era. When three unlikely friends take control of the office and put their "sexist, egotistical, lying, hypocritical bigot" of a boss in his place, they learn there is nothing they can't do – even in a man's world.
TICKET PRICING:
$20 – Adults
$10 – Seniors
$5 – Students/Children
Tickets for 9 to 5 go on sale Feb. 10, 2020. Click here to receive a reminder when ticket sales begin.
Purchase your tickets before Feb. 10 by becoming a member of Angel for the Arts or by purchasing a ticket subscription package.