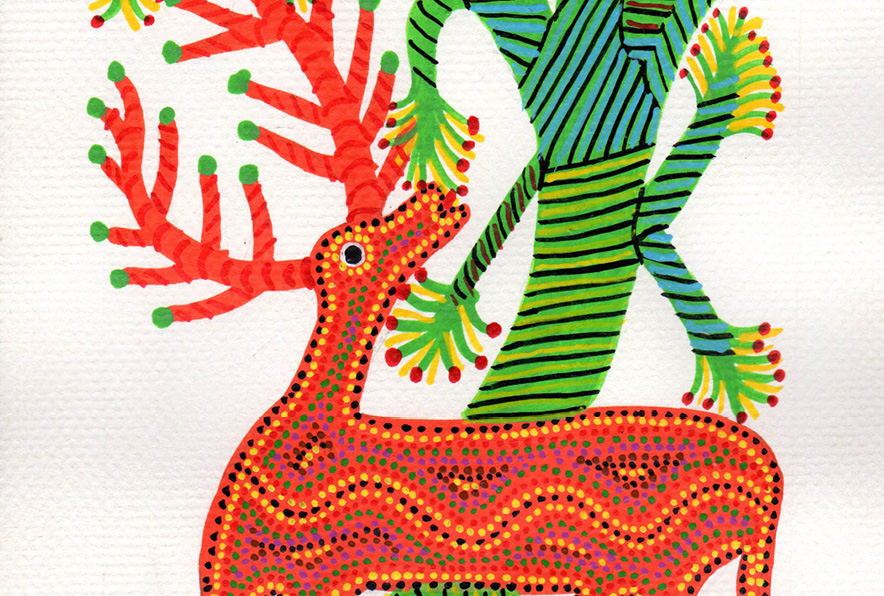 Freed Center: Stambaugh Studio Theatre
Saturday, Feb. 23, 2019, at 2 p.m.
Sunday, Feb. 24, 2019, at 2 p.m.
13th International Play Festival: India
This year, we are excited to offer our audiences a rare opportunity to experience the performing arts of India, a set of traditions as rich and as complex as the myriad cultures of India itself. Guided by Indian co-directors, Fulbright Artist-in-Residence Gaurav Saini and his wife, Irfana Majumdar, Ohio Northern student-actors will serve up a banquet of theatrical fare, including a taste of both contemporary and classical Indian dramatic traditions. An extraordinary, multicultural adventure not to be missed!
TICKET PRICING:
$20 – Adults
$10 – Seniors
$5 – Students
Post-Show Discussion
A post-show discussion will take place immediately following the performance on Sunday, Feb. 24, and will be free of charge and open to the public. The discussion will feature the artistic staff and cast of the production sharing their experiences and responding to questions and comments from audience members.
The 13th International Play Festival is made possible in part by state tax dollars allocated by the Ohio Legislature to the Ohio Arts Council (OAC). The OAC is a state agency that funds and supports quality arts experiences to strengthen Ohio communities culturally, educationally and economically.