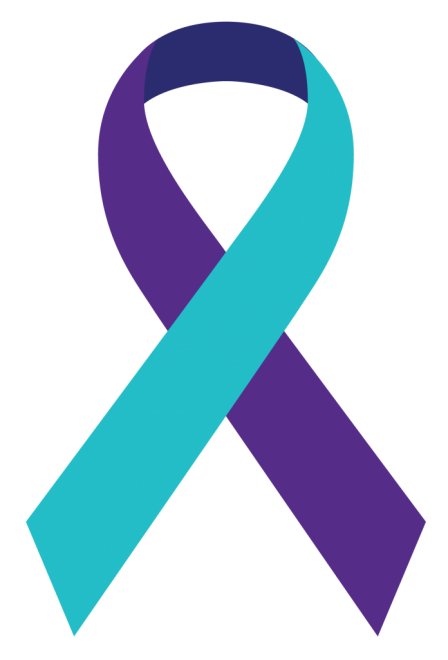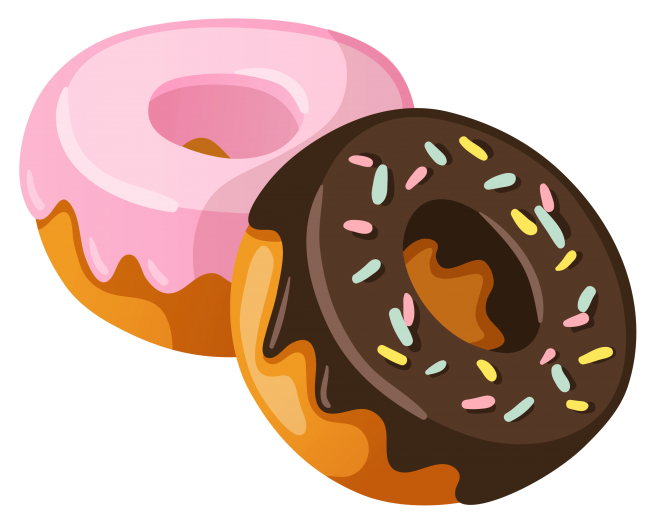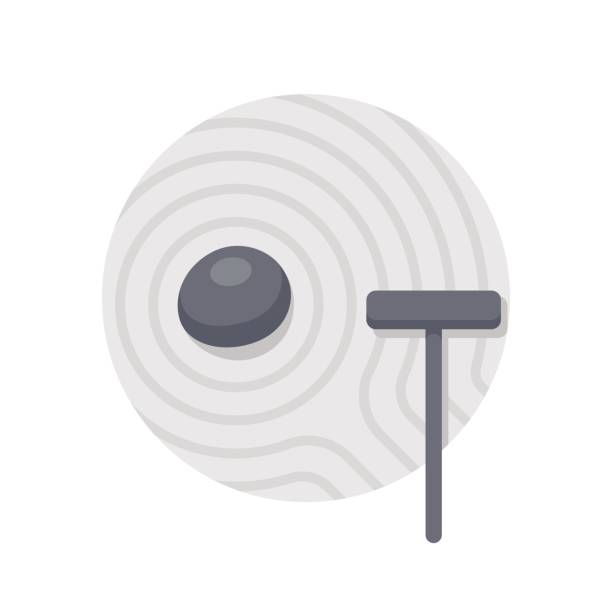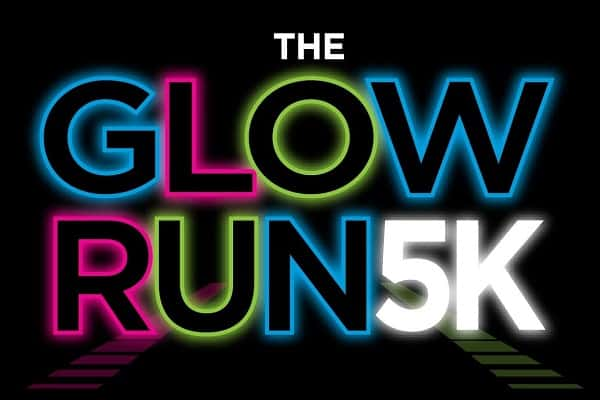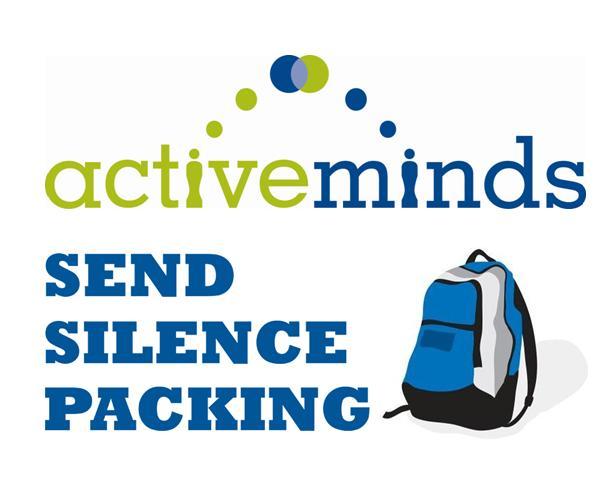 Start Date
Monday, September 20, 2021 - 8:00 am
End Date
Friday, September 24, 2021 - 5:00 pm
Event Contact Name
Thomas Frost & Marcey Bell
Event Contact Phone #
419.772.2431
The ONU Division of Student Affairs & Counseling Center are excited to announce that during the week of September 20th, we are hosting a Suicide Prevention & Awareness Week.
Throughout the week, please be sure to engage with us through the many activities we are offering. Below is information about the week's events. 
September 20, 2021 - 8:30 a.m. to 10:30 a.m.
'Do Not' (Donut) Stress -- Outside North Entrance of McIntosh Center
Join us outside of McIntosh Center as we pass out donuts and Tips for a Healthier You!
-Sponsored by College of Psychiatric and Neurologic Pharmacists (CPNP)
September 21, 2021 - 6:30 p.m. to 8:30 p.m.
Wellness Activity -- Zen Garden Making -- The Tundra
Join us on the Tundra to make your personalized Zen Garden!
-Sponsored by the Counseling Center
September 23, 2021
Send Silence Packing Display -- 9:00 a.m. - 4:00 p.m.
Outside North Entrance of McIntosh Center
For more than a decade, the Send Silence Packing® exhibit has traveled the country to end the silence that surrounds mental health and suicide and connect visitors with resources for support and action. Send Silence Packing encourages people to seek out resources for themselves, friends, or loved ones. Trained professionals are on hand at each stop and thousands of mental health resources are distributed.
-Sponsored by the Counseling Center
Keynote Speaker, Chad Dunlap -- 6:30 p.m. - 7:30 p.m.
The English Chapel
As an experienced and esteemed public speaker, Chad aims to deliver education, inspiration and entertainment to a variety of audiences. Conquering many hurdles in his own life, Chad drives home a powerful message to those who are battling heavy topics such as depression or suicide. He strives to make every event a memorable experience, placing a large emphasis on delivering motivating content. Get ready to be inspired in an authentic way that leaves you ready to upshift your view, your attitude, and your life.
-Sponsored by the Counseling Center
If you have any questions or concerns, please don't hesitate to reach out to Thomas Frost, Student Affairs Coordinator at t-frost.1@onu.edu or Marcey Bell, Mental Health Outreach Coordinator at m-bell.5@onu.edu.
We hope to see you there!