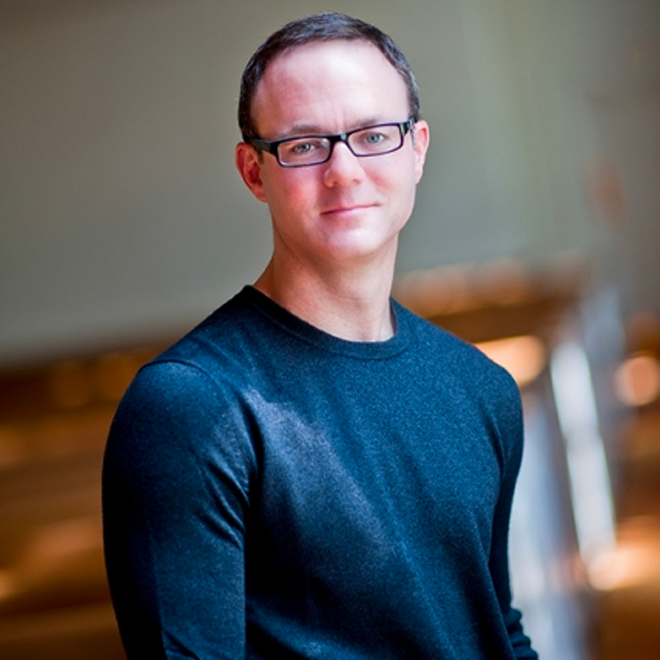 Start Date
Sunday, May 1, 2022 - 4:00 pm
End Date
Sunday, May 1, 2022 - 4:00 pm
Event Contact Name
Freed Center Box Office
Event Contact Phone #
419-772-1900
Event Contact E-mail
boxoffice@onu.edu
For 45 years, some of the finest high school musicians in the state of Ohio have come to Ohio Northern for the Spring Band Festival. High school musicians and members of the ONU Symphonic Band will again work with internationally renowned composer/conductor Brian Balmages to create an afternoon of exciting music.
Spring Band Festival 2022 features "Miles of Blue" by guest composer/conductor Brian Balmages. "Miles of Blue" was written as a tribute to fallen NYPD Sgt. Paul Tuozzolo. The inspiration came from the sea of blue – 20,000 police officers strong – that showed up from around the country and Canada to pay their respects at Tuozzolo's funeral. Tuozzolo was killed during a Bronx shootout on Nov. 4, 2016. His last words and actions saved the life of his partner. Tuozzolo was remembered as a hero by many, including his cousin-in-law Brian Balmages. The musical tribute was originally performed by 330 students from 16 Long Island school districts and musicians from the NYPD. They lifted the spirits of hundreds of people in the audience, especially Tuozzolo's family. Balmages will conduct the Northern Winds Symphonic Band as they perform this moving work on May 1. The band will also be assisted by Ohio police officers.
TICKET PRICING:
$10 - Adults/Seniors
$5 - Students/Children
Brian Balmages
Brian Balmages (b. 1975) is an award-winning composer and conductor. His music has been performed throughout the world with commissions ranging from elementary schools to professional orchestras. World premieres include prestigious venues such as Carnegie Hall, the Kennedy Center, and Meyerhoff Symphony Hall. His music was also performed as part of the 2013 Presidential Inaugural Prayer Service, which was attended by both President Obama and Vice President Biden. He is a recipient of the A. Austin Harding Award from the American School Band Directors Association, won the 2020 NBA William D. Revelli Composition Contest with his work Love and Light, and was awarded the inaugural James Madison University Distinguished Alumni Award from the School of Visual and Performing Arts. In the same year, he was commissioned by his other alma mater, the University of Miami, to compose music for the inauguration of the institution's 6th president, Dr. Julio Frenk.
As a conductor, Balmages enjoys regular engagements with all-state and region bands and orchestras, as well as university and professional ensembles throughout the world. Notable guest conducting appearances have included the Midwest Clinic, Western International Band Clinic, College Band Directors Conference, American School Band Directors Association National Conference, numerous state ASTA conferences and others. Additional conducting appearances have included the Kennedy Center and Meyerhoff Symphony Hall as well as band and orchestra engagements in Australia, Canada and Italy. Currently, he is Director of Instrumental Publications for The FJH Music Company and Assistant Director of Bands and Orchestras at Towson University.