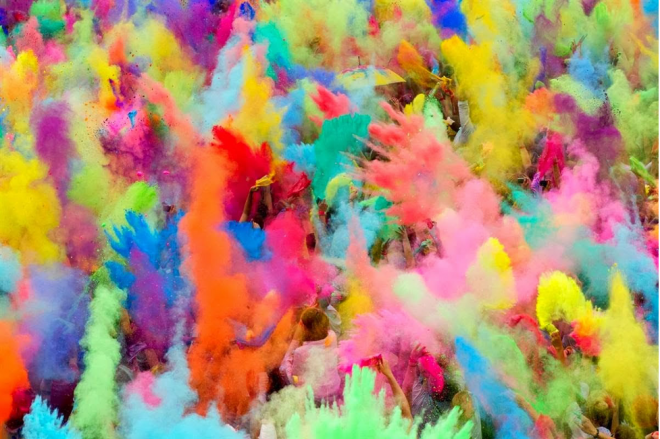 Start Date
Friday, April 16, 2021 - 8:00 am
End Date
Friday, April 16, 2021 - 8:00 pm
Event Contact Name
Cierra Valdez
Event Contact Phone #
5673038571
World Student Organization (WSO) and the Office of International Affairs invites you to the 2021 Multicultural Fair.
This year's entirely virtual event will celebrate world cultures through a dazzling array of videos, images, and performances. Join us anytime between 8:00 am to 8:00 pm on Friday April 16, 2021.
Watch this page for updates and previews!
(website link forthcoming)