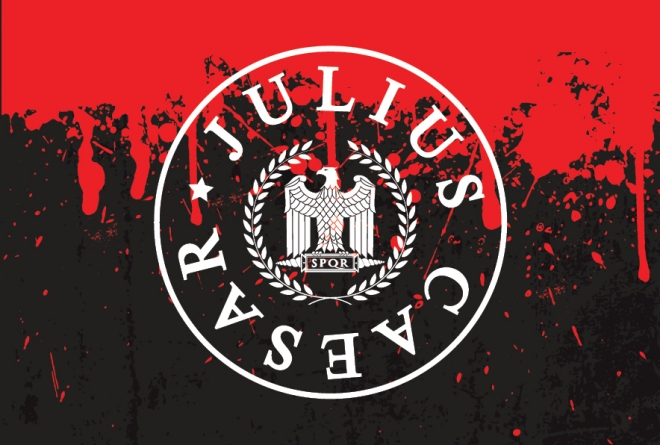 Start Date
Saturday, October 1, 2022 - 7:30 pm
End Date
Saturday, October 1, 2022 - 7:30 pm
Event Contact Name
Freed Center Box Office
Event Contact Phone #
419.772.1900
Event Contact E-mail
boxoffice@onu.edu
Sept. 29-Oct. 1, 2022 | 7:30 p.m.
Oct. 1-2, 2022 | 2 p.m.
Shakespeare's epic political tragedy, where the race to claim the empire spirals out of control. When Julius Caesar's heroic magnetism threatens to undo four centuries of republican rule in Rome, a small band of patriots conspire to put things right. But they just might unleash more chaos than they bargained for. 
PURCHASE TICKETS
Single tickets for Julius Caesar go on sale Aug. 15, 2022. Click here to receive a reminder when ticket sales begin.
Purchase your tickets before Aug. 15 by becoming a member of Angel for the Arts or by purchasing a ticket subscription package.