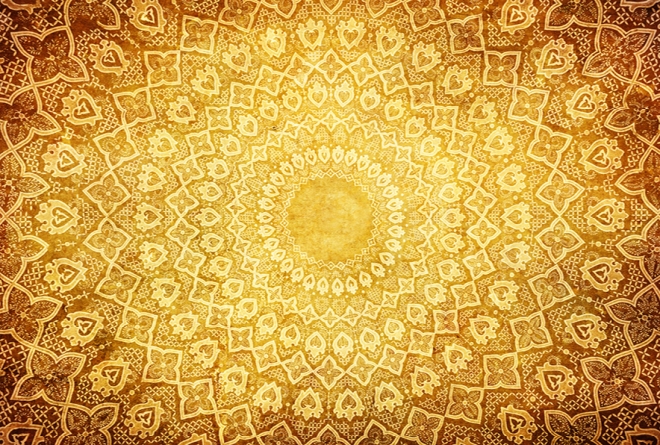 Start Date
Sunday, April 2, 2023 - 2:00 pm
End Date
Sunday, April 2, 2023 - 2:00 pm
Event Contact Name
Freed Center Box Office
Event Contact Phone #
419.772.1900
Event Contact E-mail
boxoffice@onu.edu
April 1, 2023 | 7:30 p.m.
April 2, 2023 | 2 p.m.
Dedicated to the notion that American theatre must reflect the nation's true diversity, ONU's International Play Festival will consider voices and stories from the Middle East for its 2023 event. Teaming up with theatre artists in the U.S. of Middle Eastern origin, this intercultural adventure will be process oriented, explore new work and interrogate issues of cultural identity both in the U.S. and abroad.
PURCHASE TICKETS
Single tickets for International Play Festival go on sale Feb. 23, 2023. Click here to receive a reminder when ticket sales begin.
Purchase your tickets before Feb. 23 by becoming a member of Angel for the Arts or by purchasing a ticket subscription package.