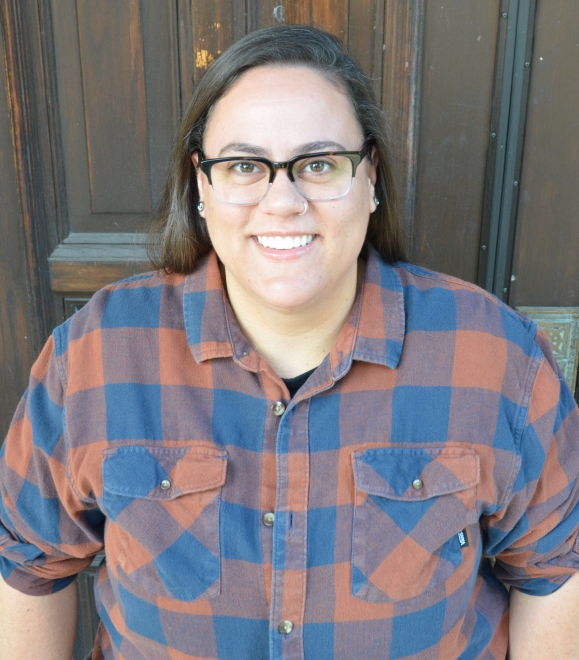 Start Date
Tuesday, April 4, 2023 - 7:00 pm
End Date
Tuesday, April 4, 2023 - 8:00 pm
Event Contact Name
Jennifer Moore
Event Contact Phone #
4197722105
Event Contact E-mail
j-moore.18@onu.edu
Please join us for the spring 2023 ONU English Reading Series, which will feature poet and professor Kristin LaFollette alongside creative writing major Dakari Ward. The reading will take place on Tuesday, April 4th, from 7-8pm in the Wilson Center Elzay Gallery of Art.
Kristin LaFollette is a writer, artist, and scholar from the Midwest. She is the author of Hematology, winner of the 2021 Harbor Editions Laureate Prize, and Body Parts, winner of the 2017 GFT Press Chapbook Prize. She serves as a medical humanities specialist on the advisory board at The Blood Project, an educational platform out of Harvard Medical School that works toward building bridges between science, medicine, and the humanities. She received a Ph.D. in rhetoric and writing studies from Bowling Green State University, and is currently a professor at the University of Southern Indiana.
This event is co-sponsored with the Center for Interdisciplinary Studies, and will be followed by a Q & A session and book signing. Free and open to the public, this reading is supported with a generous gift from Phil Oleson, BSPh '66, and Mary (Montswil) Oleson, BSPh '70.