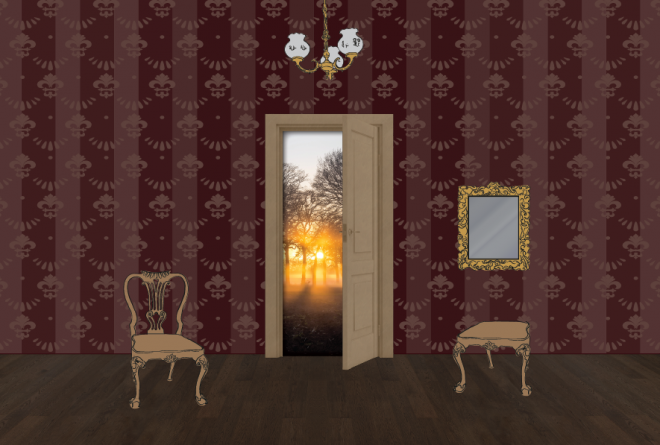 Start Date
Saturday, February 26, 2022 - 2:00 pm
End Date
Saturday, February 26, 2022 - 4:00 pm
Event Contact Name
Freed Center Box Office
Event Contact Phone #
419-772-1900
Event Contact E-mail
boxoffice@onu.edu
By Henrik Ibsen
New Adaptation by Kirsten Brandt and Anne-Charlotte Hanes Harvey
From a Platform Translation by Anne-Charlotte Hanes Harvey
Feb. 24-26, 2022 | 7:30 p.m.
Feb. 26-27, 2022 | 2 p.m.
Written in 1879 about the hypocrisies of Victorian middle-class marriage, the play's scandalous conclusion was so shocking it produced protests and pressure on the playwright to create an alternative ending. While the play may not be as explosive today, the struggles of Torvold and Nora Helmer to navigate the role of husband and wife and the conflict between social conventions and what Ibsen called a "true marriage" – these issues remain timeless. The play is brilliantly plotted and still disturbing as its characters grapple with the opposing passions of love and truth, honor and betrayal.  
TICKET PRICING:
$20 - Adults
$10 - Seniors
$5 - Students/Children
ONU Campus COVID Protocols: As of Aug. 15, the 2021 ONU Safety Plan requires everyone, regardless of vaccination status, to wear a face covering indoors while on campus. ONU continuously monitors and evaluates safeguards and safety measures. ONU is following Center for Disease Control (CDC) guidance. To view the University's most up-to-date safety plan, please visit onu.edu/covid-19.