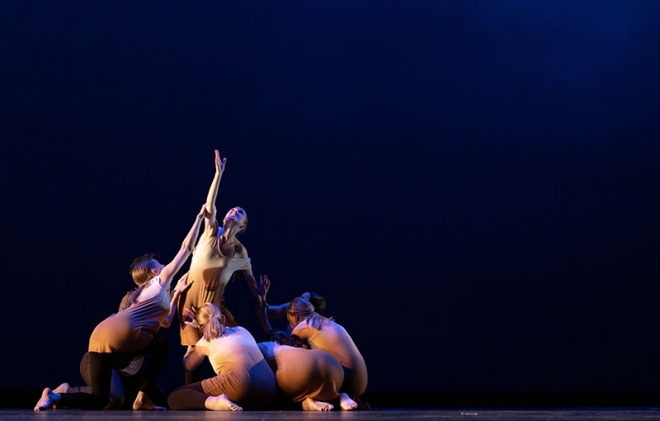 Start Date
Saturday, February 1, 2020 - 1:00 pm
End Date
Saturday, February 1, 2020 - 6:00 pm
Event Contact Name
Elizabeth Cozad-Howard
Event Contact Phone #
419-772-1693
Event Contact E-mail
e-cozad@onu.edu
Ohio Northern University
Department of Theatre Arts
Day of Dance Intensive
For Intermediate and Advanced Dancers
Grades 7 – 12
Featuring classes taught by ONU dance faculty and guest artists for intermediate/advanced dancers in grades seven through 12.
Your day will include:
Classes covering a wide variety of dance styles
One ticket for Choreographers Showcase on Saturday, Feb. 1 at 7:30 p.m. or Sunday, Feb. 2 at 2 p.m.
The cost is $35, which includes all classes and a ticket to the evening performance. Additional tickets can be purchased at a discounted rate through the registration link below.
For more information, contact Elizabeth Cozad-Howard at e-cozad@onu.edu