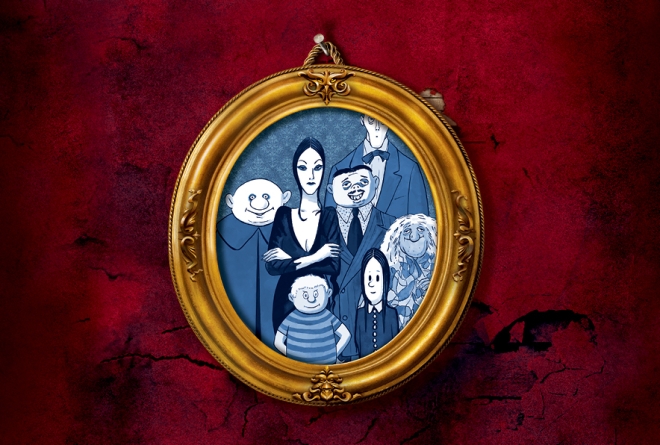 Start Date
Sunday, April 30, 2023 - 2:00 pm
End Date
Sunday, April 30, 2023 - 2:00 pm
Event Contact Name
Freed Center Box Office
Event Contact Phone #
419.772.1900
Event Contact E-mail
boxoffice@onu.edu
April 27-29, 2023 | 7:30 p.m.
April 29-30, 2023 | 2 p.m.
Book by Marshall Brickman and Rick Elice
Music and Lyrics by Andrew Lippa
A comical feast with a wicked twist, The Addams Family Musical takes center stage for a family inspired musical event! Wednesday Addams asks Gomez to keep a secret from Morticia. Wednesday is in love with a young man from a respectable Ohio family who are coming for a visit. What will happen when these two families meet for a fateful dinner party? Hilarity unfolds in this magical musical comedy that is sure to "pull you" in a new direction! Join Uncle Fester, Lurch, Pugsley and more for a heartwarming story of family, friendship and love.
PURCHASE TICKETS
Single tickets for The Addams Family go on sale Mar. 13, 2023. Click here to receive a reminder when ticket sales begin.
Purchase your tickets before Mar. 13 by becoming a member of Angel for the Arts or by purchasing a ticket subscription package.
The Addams Family: A New Musical is presented through special arrangement with and all authorized performance materials are supplied by Theatrical Rights Worldwide 1180 Avenue of the Americas, Suite 640, New York, NY 10036. www.theatricalrights.com