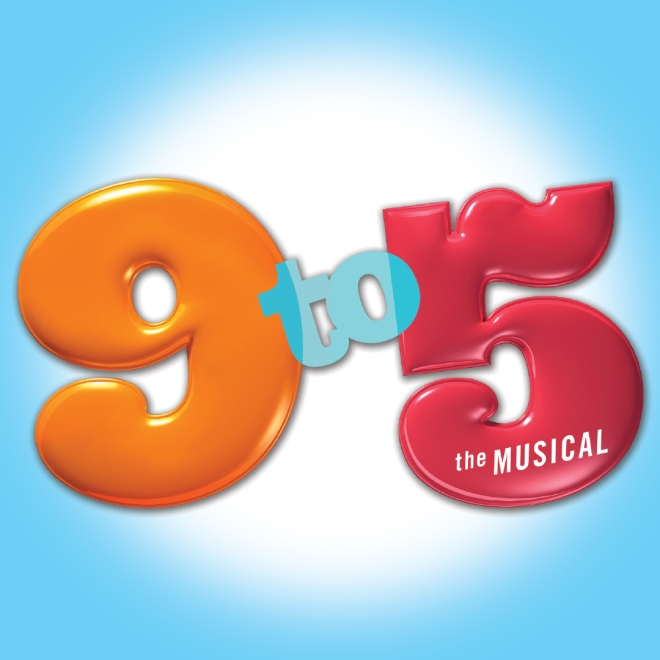 Start Date
Thursday, April 25, 2024 - 7:30 pm
End Date
Thursday, April 25, 2024 - 10:00 pm
Event Contact Name
Freed Center Box Office
Event Contact Phone #
419.772.1900
Event Contact E-mail
boxoffice@onu.edu
Music and Lyrics by Dolly Parton
Book by Patricia Resnick
Pushed to the boiling point, three female coworkers concoct a plan to get even with the sexist, egotistical, lying, hypocritical bigot they call their boss. In a hilarious turn of events, Violet, Judy and Doralee live out their wildest fantasy – giving their boss the boot! While Hart remains "otherwise engaged," the women give their workplace a dream makeover, taking control of the company that had always kept them down.
April 20, 25-27, 2024 | 7:30 p.m.
April 21, 27, 2024 | 2 p.m.
Join us after the Sunday matinee for a conversation with each show's creative team and performers to learn more about the show.
Tickets: freedcenter.com | 419.772.1900
PURCHASE TICKETS
Single tickets for 9 to 5 go on sale March 4, 2024. Click here to receive a reminder when ticket sales begin.
Purchase your tickets before March 4 by becoming a member of Angel for the Arts or by purchasing a ticket subscription package.
Underwritten by The Middlefield Banking Company