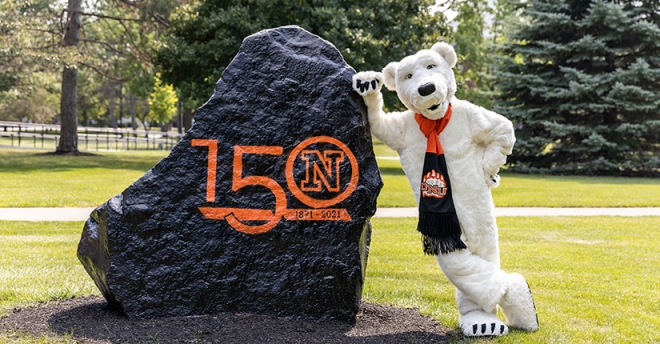 Start Date
Friday, June 3, 2022 - 8:00 am
End Date
Saturday, June 4, 2022 - 4:00 pm
Event Contact Name
Alumni Relations
Event Contact Phone #
4197722727
Event Contact E-mail
alumni@onu.edu
ONU is excited to welcome alumni back to campus for a celebratory event! Save the date and make your plans to return to Ada, June 3-4, 2022! 50-year Reunion Weekend is a special event to welcome home all Ohio Northern University alumni celebrating 50 years or more since their graduation.
The weekend is filled with activities and is highlighted by the 50-year reunion dinner for the Class of 1972 on Friday, June 3, and the Alumni Association lunch honoring the Golden Years' classes on Saturday, June 4. We encourage, all alumni from the classes of 1972 and earlier to join us in celebrating your days at ONU.
For more information, please visit alumni.onu.edu/ReunionWeekend2022.
For overnight accommodations, contact The Inn at ONU at 419-772-2500 and
mention Reunion Weekend.
WE LOOK FORWARD TO SEEING YOU AT REUNION WEEKEND!
Questions? Call the Office of Alumni Relations at 866-ONU-ALUM.